For a one-of-a-kind experience in your favorite exhibits, take a WOW! Tour—an exclusive look at the Museum of Science and Industry.
Led by an energetic MSI facilitator, you'll learn fun and little-known facts about the Coal Mine, the Baby Chicks, the 727 and more. You'll also go behind-the-scenes into Museum offices and work spaces, and enjoy exclusive access to areas not open to the general public. This one-hour tour is perfect for the young (kids of all ages)—and the young at heart.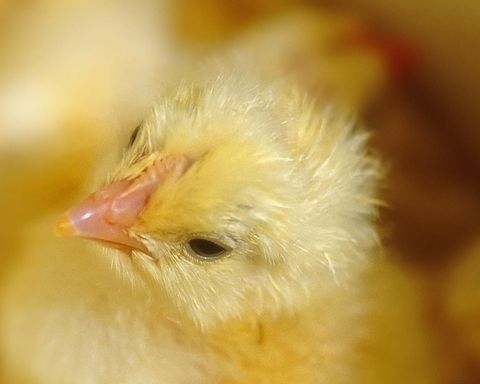 Behind the scenes
A whole new view
The WOW! Tour is offered daily at 10:30 a.m., noon and 1:30 p.m. (On dates with extended hours, there is also a 3 p.m. tour.) This tour begins at the Information Desk on Main Level 2.
Note on accessibility
The tour includes passage up and down stairs. If you are unable to take the stairs, please inform your facilitator so that accommodations can be made.
Skip carousel
My tween and I felt like we were seeing the MSI for the first time because the WOW! Tour took us to areas not open to the general public. Shannan Younger Chicago Parent
We took the Wow tour and were happy to see the behind the scenes things. Virginia S
A recommendation is to do the WOW tour; they take you to different parts of the building and also behind the scenes. ValSullivan Delaware, Ohio
We did the WOW tour, which was worth every penny and every minute. We got to go behind the scenes and see how exhibits are maintained... lmimier Rockford, Illinois