Home School Learning Labs
Individual home school students are invited to register for specially scheduled Learning Labs.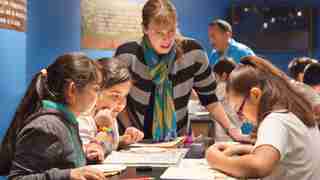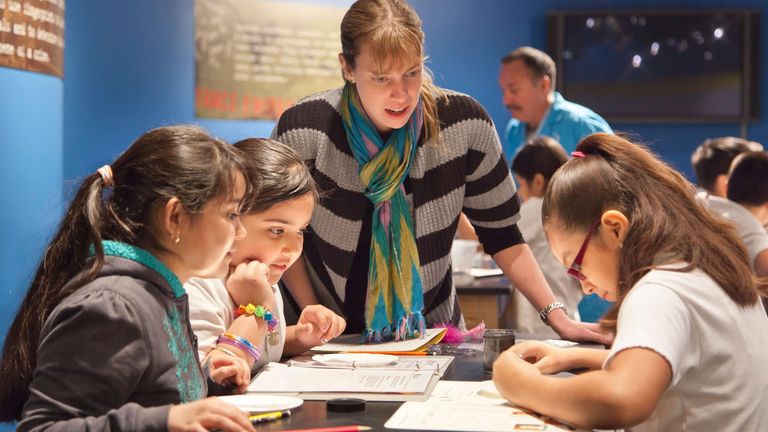 Labs are limited to 20 students on a first-come, first-served basis. Advance payment of $20 per student is required. Call (773) 684-1414 to reserve a spot.
Our Next Generation Science Standards-aligned labs are designed for specific age ranges according to developmental and academic standards. Please refer to the table below for the age ranges appropriate for each Learning Lab. We ask that you please register only children who fall within the target age ranges for each lab.
Home School Learning Labs are currently paused. Please check back for updates to our schedule.
Home School Newsletter
Stay up to date on MSI's home school programs by signing up for our quarterly email newsletter.