Giant Dome Film Library
Customize your field trip with a film that complements your classroom curriculum.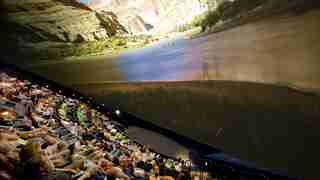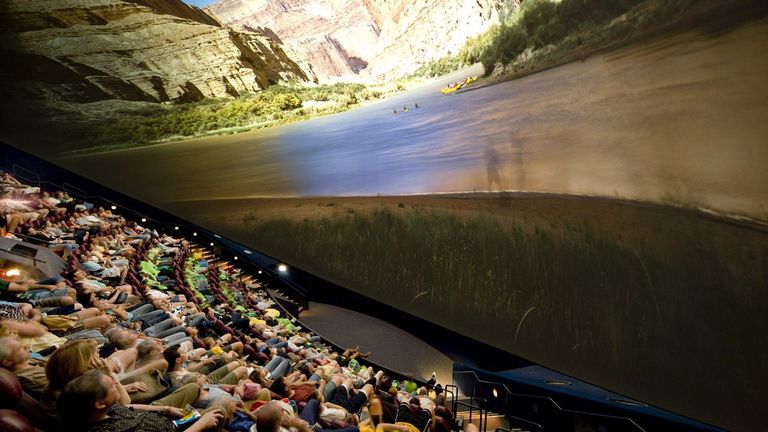 In addition to the Giant Dome Theater films currently showing, teachers can select a film from our library and schedule a special showing for their students. (Subject to availability.) Screenings of library films require a minimum of 50 students.
Giant Dome Theater films are not included in Museum Entry and require an additional, timed-entry ticket. To book your field trip including a film, complete the Field Trip Reservation Form or call (773) 684-1414 at least 14 days prior to your field trip.
ALL FILMS APPROX. 25 MINUTES
Library films