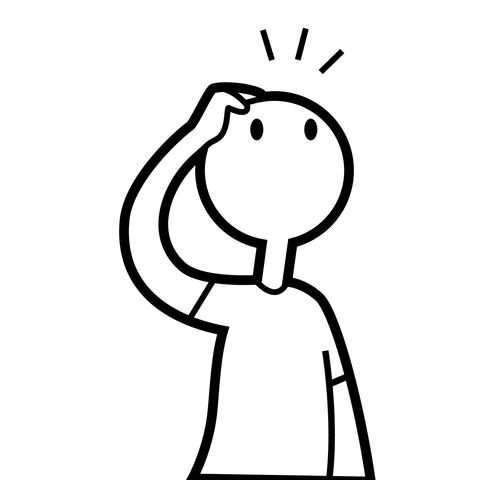 m.Stories
m.Stories is a set of tools and activities that gives educators the ability to organize their visit to the Museum and tie experiences directly to the classroom, while offering students a fun and personalized way to interact with Museum exhibits. This three-part exploration begins in the classroom, continues at the Museum and concludes back in the classroom. m.Stories can also be customized based on your individual needs.
Part 1: m.Log assembly
The project begins in the classroom, before the field trip. Using the downloaded PDF printouts, students cut out and assemble their m.Logs, the small booklets that will accompany them on their visit to the Museum.
Part 2: At the Museum
During the field trip, students use their m.Logs to catalog any important experiences, thoughts and comments they might have while exploring exhibits. It is important to encourage students to not only record what they see and learn, but to also focus on how they feel, what they are reminded of, and what they've discovered.
Part 3: Back in the classroom
Students are now ready to assemble their m.Stories using their completed m.Logs and the blank m.Pages. First, students review the entries in their m.Logs and decide which m.Pages will help them best tell the story of their Museum experience.
Each m.Page gives students numerous opportunities to reflect, react and discuss. Students begin by setting the scene for the particular experience. They can then report what they encounter, how they react and how they feel about what they've seen. Each m.Page ends with space for the student to reveal what they've learned and then sets the stage for their next experience. Students can sum up their thoughts, feelings and experiences on the "final thoughts" m.Page and can complete their m.Story by adding a personalized cover page.
After their book has been completed, they have not only an artifact from their field trip, but a personalized m.Story encompassing all of their thoughts, feelings and discoveries at the Museum.