always on time
MSI Gift Cards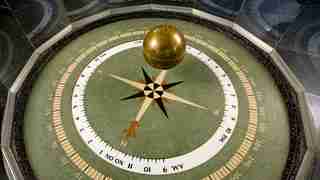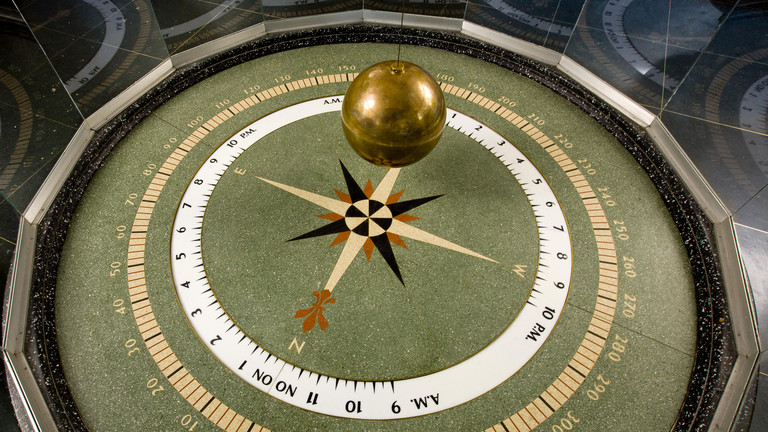 With digital gift cards, you can deliver MSI visits or membership—any time you want.
The MSI gift card can be redeemed whenever you—or those on your gift list—are ready to reserve tickets or activate memberships. Not to mention, your gift card purchase helps MSI in our mission to support science educators and their future scientists.
You'll receive a gift code that you can print, email or forward to your recipient, who can redeem their gift card online, by phone or onsite.