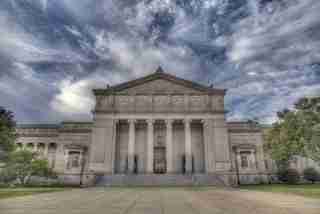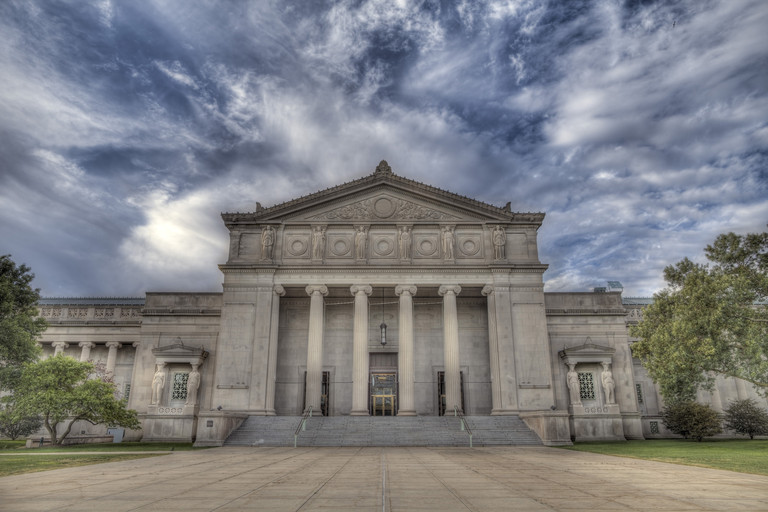 Scan you dig it?
Park Like a Member
Members no longer need to validate a ticket when parking at the Museum.
Your membership card is everything you need to get in and out of MSI's garage. Digital and physical cards or printouts can all be used, as long as the membership bar code is visible. Here's how it works:
When you arrive
Scan your member card to enter the garage.
When you leave
Individual and Dual members
Scan your member card at the pay station in your garage section.
Pay for your full-price or discounted parking.
Scan your member card to exit the garage.
Family and Annual Fund members
Scan your member card to exit the garage.

Your membership level means you park free!
Remember that free or discounted parking applies to only one car per membership per visit. Any additional cars will be charged at the standard rate. Non-discounted parking is $22.
Your parking benefit applies only to the MSI underground garage, which is the only Museum-owned parking. Metered self-parking lots east and south of the Museum building on Columbia Drive are managed and transacted by Standard Parking (312-742-7667).
Need a replacement membership card?
Request one online or call (773) 947-3161.