Hear about kids and the COVID-19 vaccine from two experts in this conversation and virtual Q&A.
Are you curious about how the COVID-19 vaccine impacts the children in your life? Do you have questions for medical and public health experts? Public health expert Dr. Jennifer Seo and pediatric infectious disease specialist Dr. Tina Tan will answer your questions in conversation with moderator Brandis Friedman of WTTW's "Chicago Tonight."
Watch the recording
The recording of this livestream event can be viewed below.
Program update: Due to scheduling conflicts, Dr. Allison Arwady is unable to participate in this livestream event.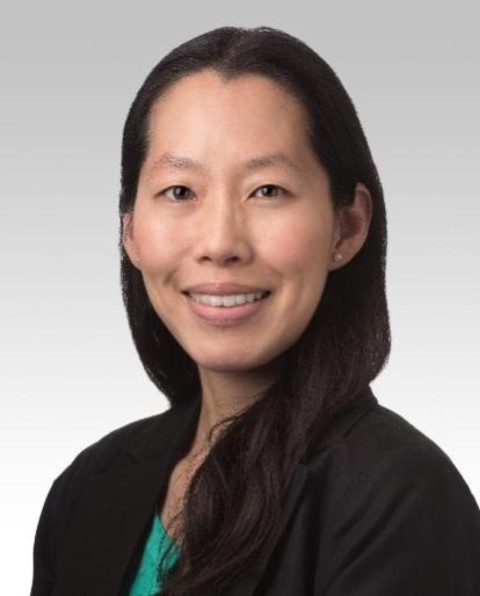 Dr. Jennifer Seo, MD, JD, FAAP is the Chief Medical Officer of the Chicago Department of Public Health (CDPH). Dr. Seo oversees CDPH's Bureau of Health Protection, which includes communicable diseases and emergency preparedness. She was previously the medical director for CDPH's Bureau of Maternal, Infant, Child and Adolescent Health and led the department's work in addressing racial disparities in infant and maternal mortality. During the COVID-19 pandemic, Dr. Seo has overseen the public health response in schools and the City of Chicago's critical infrastructure departments, as well as the City's reopening planning. In addition to her role at CDPH, Dr. Seo is a board-certified Internal Medicine and Pediatrics primary care physician at Erie Family Health Centers.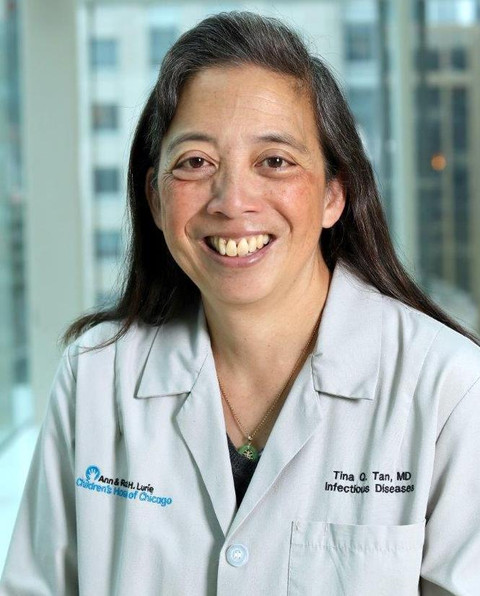 Dr. Tina Tan, MD, FAAP, FIDSA, FPIDS is Professor of Pediatrics at the Feinberg School of Medicine at Northwestern University and a Pediatric Infectious Diseases attending physician. She is also Medical Director of the International Patient and Destination Services Program, co-Director of the Pediatric Travel Medicine Clinic and Director of the International Adoptee Clinic at Ann & Robert H. Lurie Children's Hospital of Chicago. She is board certified in Pediatrics and Pediatric Infectious Diseases and is a member of numerous medical associations. Her interests include pertussis disease and vaccines, pneumococcal disease and vaccines, CA-MRSA infections, antibiotic resistance, vaccines and vaccine preventable diseases, general infectious diseases, vaccination of cancer patients with routinely recommended adult preventative vaccines, and vaccine education for healthcare providers and patients.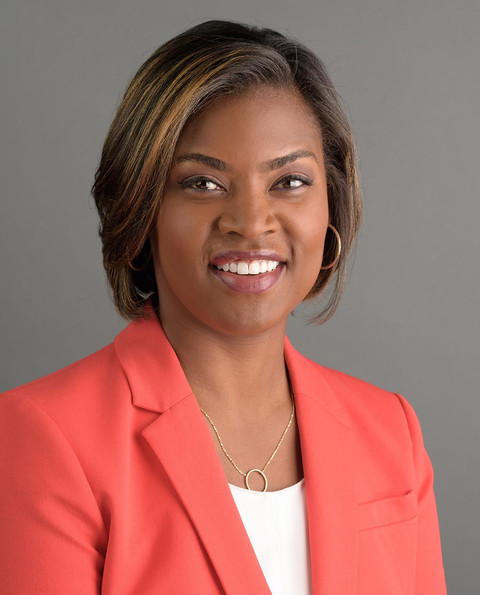 Brandis Friedman is a co-anchor and correspondent for Chicago Tonight and the host of Chicago Tonight: Black Voices, both on Chicago's PBS affiliate, WTTW. Her award-winning reporting on education and criminal justice has appeared on PBS' NewsHour and NPR's The Takeaway. Brandis previously worked as a reporter and anchor for WBBM Newsradio 780 and as a producer/reporter for WJLA-TV/ABC-7 in Washington, D.C. She has served on the board of the Chicago Headline Club and is a member of the Education Writers Association and National Association of Black Journalists. Brandis is a graduate of Dillard University in New Orleans and earned her Master's Degree in Journalism from Columbia University in New York City. Brandis lives in Evanston with her husband and two sons.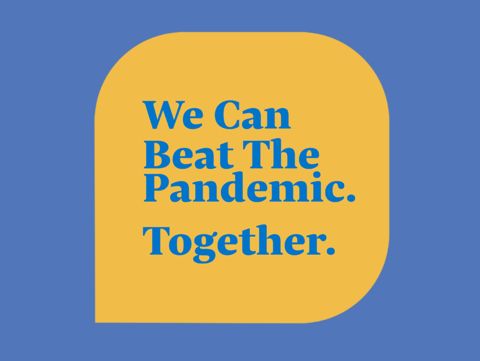 Visit our COVID-19 Resources to learn more about what you can do for yourself and your community.
What Else?
More to explore