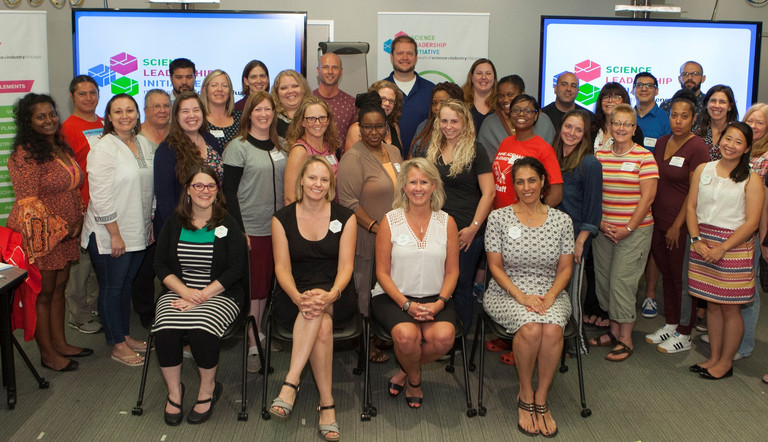 The Science Leadership School Partners Program guides schools through a process of gauging their current status in science education, creating an action plan, and implementing that action plan.
A School Partner, which includes a Teacher Leader, administrator and cross-disciplinary team representing multiple grade levels, is able to utilize MSI supports to elevate science programming at the whole-school level.
Creating a culture for science in a school requires the whole organization. Realizing a vision for science education requires a partnership. Apply to be an MSI School Partner today, and learn more about our current School Partners.
The Science Leadership Initiative is made possible in part by The Davee Foundation and the Polk Bros. Foundation.