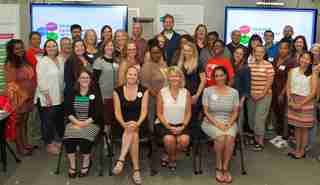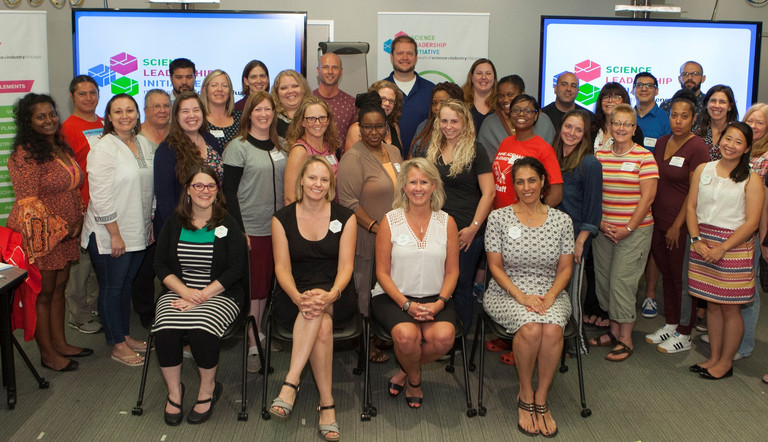 MSI's Science Leadership School Partners Program provides a mechanism for whole-school change in science teaching and learning. This innovative program is grounded in current research in science education and designed to support K-8 schools as they do the work of science education reform in the following ways:
Support schools on a path toward improvement.
Promote a culture of shared leadership between teachers, administrators and MSI.
Recognize those that succeed as models for other schools.
A School Partner, which includes a Teacher Leader, administrator and cross-disciplinary team representing multiple grade levels, is able to utilize MSI supports to elevate science programming at the whole-school level. Creating a culture for science in a school requires the whole organization. Realizing a vision for science education requires a partnership.
The Science Leadership Initiative is made possible in part by The Davee Foundation and the Polk Bros. Foundation.