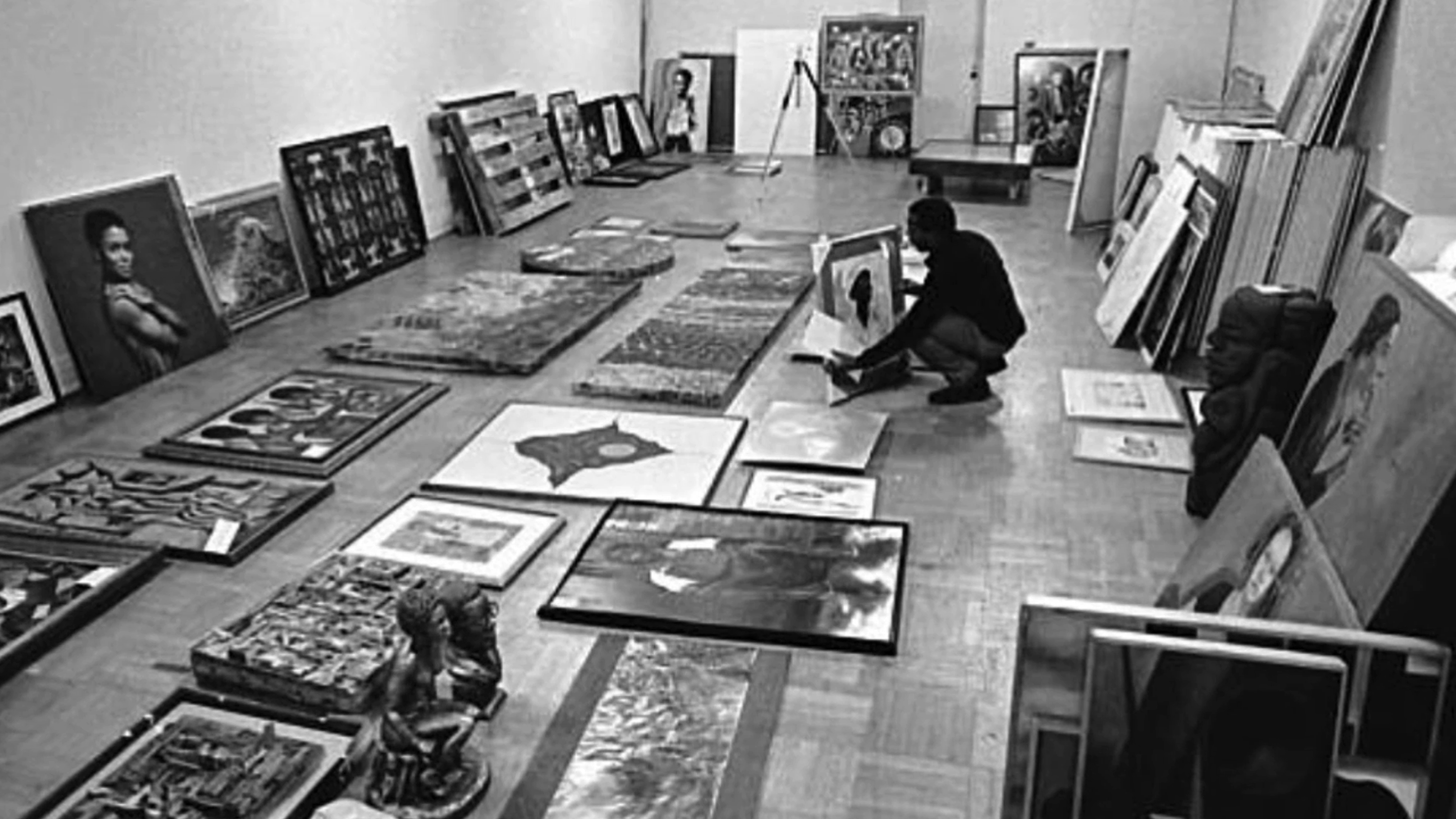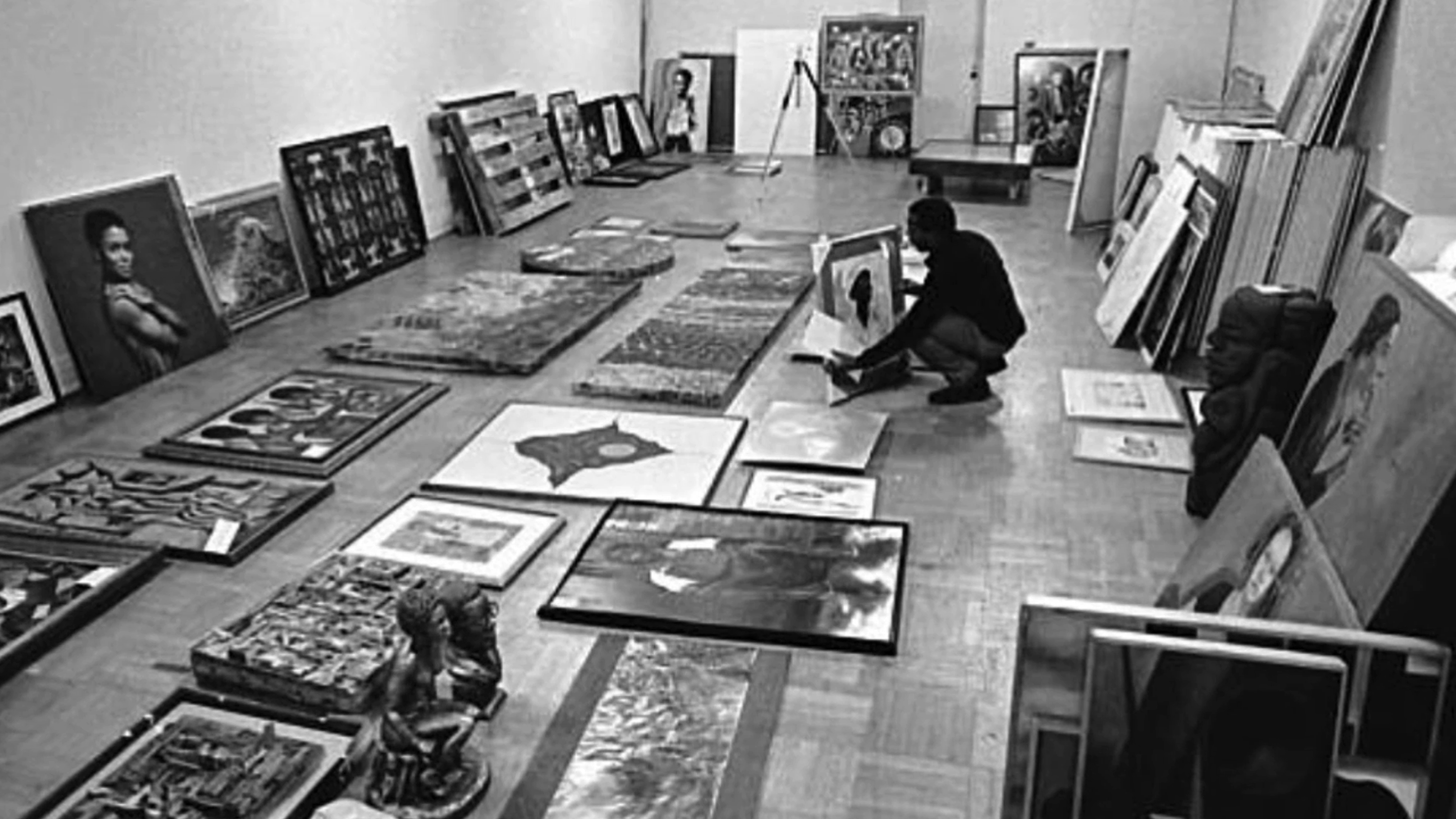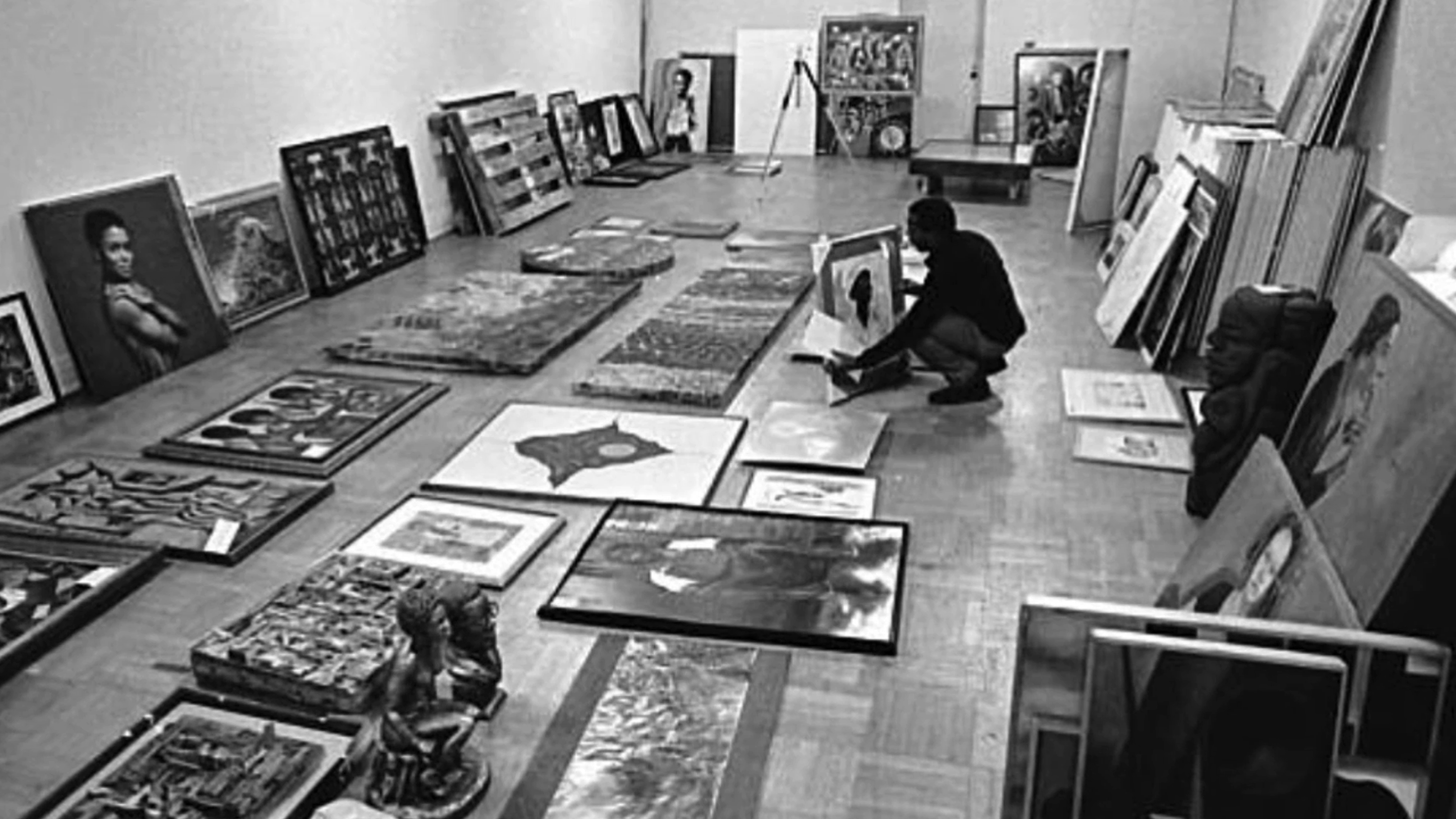 Juried Art: A 50-Year Retrospective
Working alongside Hyde Park Art Center, MSI gathered high school students from the community to create a film commemorating 50 years of Juried Art and Black Creativity at MSI. The project gave young participants the opportunity to learn from a professional artist, Juried Art alum Tony Smith, who served as mentor/guest artist and project facilitator who provided hands-on learning of filmmaking techniques and concepts.
The result? A documenting of the history and the legacy of one of the institution's premier programs through interviews and historic imagery, sharing the rich history behind the nation's longest running exhibition of African-American art, as well as the program's evolution over five decades to its current model.