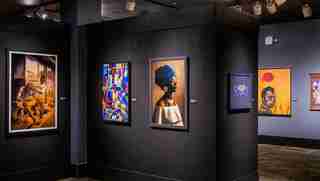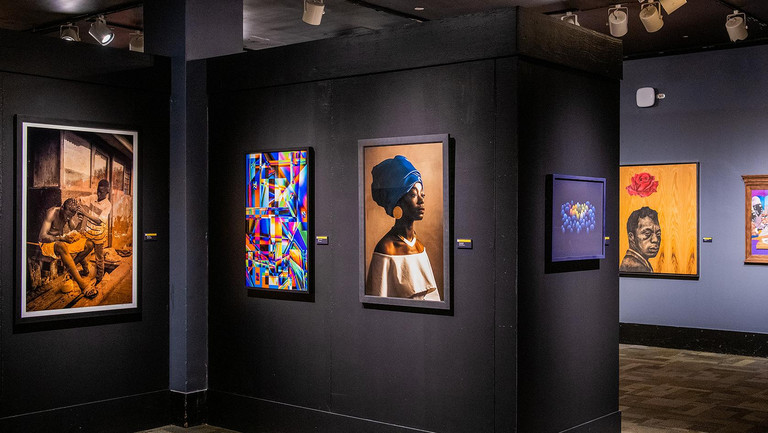 For more than 50 years, the Museum of Science and Industry has hosted the nation's premier exhibition of African American art. This annual show presents more than 100 works of art from professional and emerging Black artists from around the country.
Medium
Contemporary works created in any visual medium are accepted.
Jurors
Daria McMeans - Interdisciplinary Artist and Lecturer in Art at Lake Forest College
Gervais Marsh, Ph.D. - Independent Curator, Writer and Scholar
Janet Dees - Steven and Lisa Munster Tananbaum Curator of Modern and Contemporary Art at The Block Museum of Art, Northwestern University
Eligibility
General Category: Black artists 18 years of age or older.
Teen Category: Black teen artists in the Chicagoland area (within 100 miles of MSI) currently enrolled in high school, grades 9-12.
General Category*
Best in Show: $3,000
Second Place: $2,000
Third Place: $1,000
Teen Category
Best in Show: $500
Second Place: $300
Third Place: $200
*General Category award winners will also receive two complimentary tickets to the 2024 Black Creativity Gala at MSI.