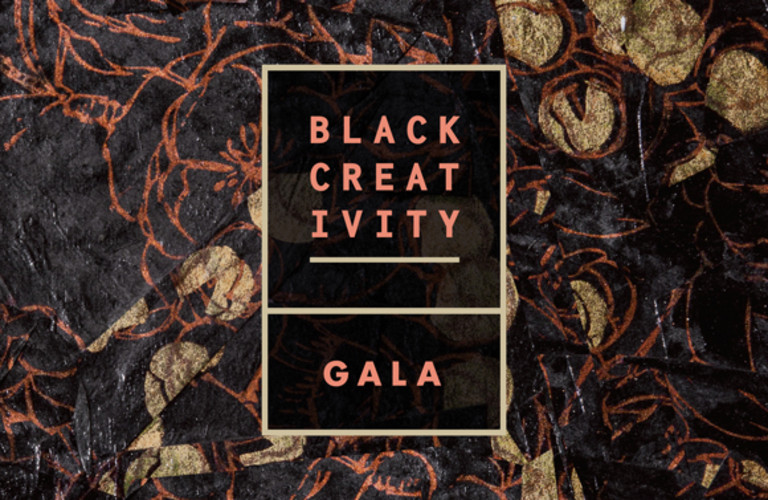 A special thank you to everyone who attended the Black Creativity Gala on Saturday, January 26, 2019.
Thank you to our generous Black Creativity Program sponsors and to everyone who purchased tickets or made a donation in support of the event. Your support plays a critical role in helping MSI deliver inclusive science education programs and provide exposure for youth to careers, educational pathways and other opportunities in STEM fields.
Revisiting the 2019 Gala
Chicago-area civic and corporate leaders joined the Museum in supporting the Black Creativity Gala on January 26. The Gala's proceeds will go to support Black Creativity programming and events.
This year's Gala was co-chaired by Dr. Eric Whitaker, Chairman and CEO of TWG Partners, LLC, Dr. Cheryl Whitaker, Chairman and CEO of NextLevel Health Partners, Inc., and Cheryl Harris, senior vice president at Allstate Insurance Company.
More than 750 people were in attendance for an evening featuring over 170 original artworks in the annual Black Creativity Juried Art Exhibition; elegant dinner stations by Sodexo; and live musical entertainment from the Chicago Children's Choir, Nanette Frank Jazz Orchestra, and DJ Nick "Nonstop" Nicholson. WGN's Demetrius Ivory emceed the evening's presentation.
Join us next year as we celebrate 50 years of Black Creativity at the Black Creativity Gala on January 25, 2020.
For information about Black Creativity in 2020, please contact Maurice Moore at Maurice.Moore@msichicago.org.