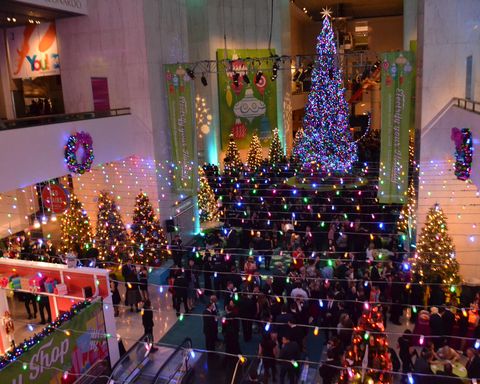 Holiday Parties
Whether you're hosting an intimate cocktail reception for 200 VIPs or a company-wide holiday celebration for 12,000, MSI's Christmas Around the World and Holidays of Light exhibits are the perfect holiday party venue in Chicago. Mingle with guests amidst a forest of over 50 festive trees and displays with a spectacular 45-foot Grand Tree as the centerpiece.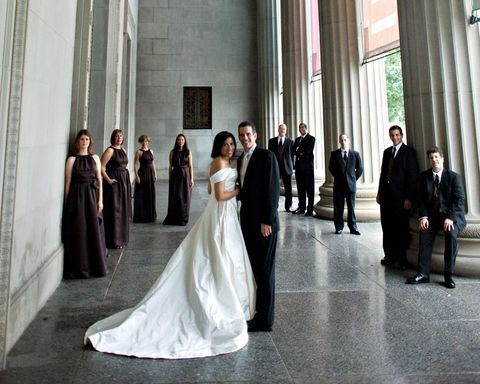 Weddings
The Museum of Science and Industry provides a spectacular and unique backdrop for wedding ceremonies and receptions. From the magnificent Chicago architecture to the awe-inspiring exhibits, your special day will be the talk of guests for years to come. Your personal wedding specialist will ensure every detail is perfectly executed and every aspect is flawless.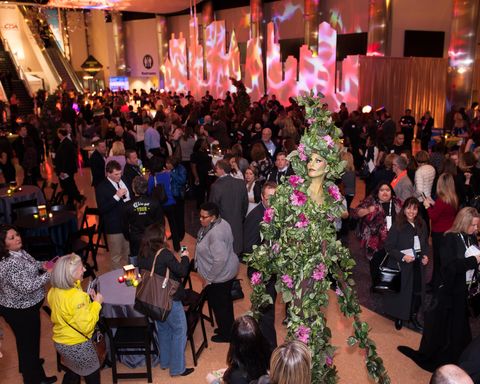 Proms and Reunions
The gathering of old friends and the celebration of new beginnings are perfect reasons to host your event at the Museum of Science and Industry. Dance and mingle with classmates under the wings of a 727. Share a toast with family beside a 40-foot tornado. And enjoy a night of great food and fun at one of Chicago's most popular prom and reunion venues.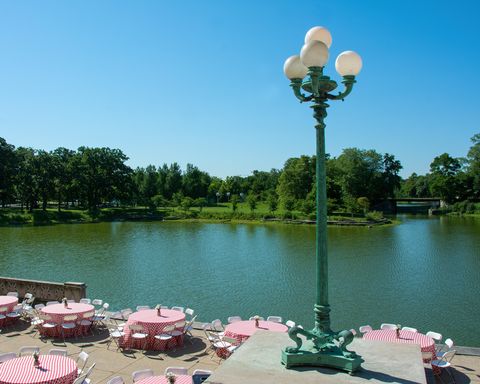 Summer Celebrations
We have summer celebrations down to a science! Our unique venue, nestled in Chicago's Jackson Park, features two distinct outdoor locations for your summer outing. We have specialized picnic packages featuring your favorite summer food and beverages to go along with festive picnic décor.
Ready to get started?
We want to hear from you! Please complete the quick form below or call (773) 753-2583 to talk with us.