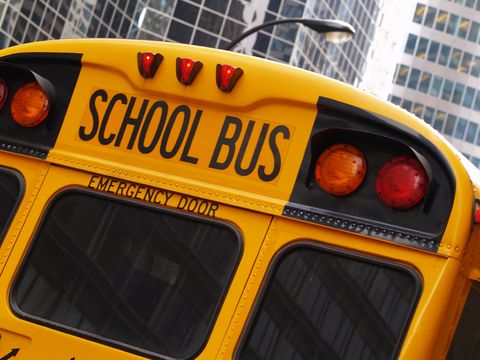 The Museum of Science and Industry's Bus Scholarship Program offers field trip busing assistance to economically disadvantaged schools in the Chicago Public Schools system and in Lake County, Ill.
The program provides one bus per school per year for transportation to and from the Museum of Science and Industry. Only schools where a minimum of 51 percent of the student population qualify for free or reduced-price lunches through the National School Lunch Program may participate.
This program operates on a first-come, first-served basis. Funding for the year is limited, so apply early! Funding is for buses only and cannot be used for Museum admission, programs, Giant Dome Theater films, or exhibits or tours that require an additional charge.
As part of the application process, your principal also must submit a Principal Agreement Form for your application to be considered complete.