The Museum of Science and Industry is located in the beautiful Hyde Park neighborhood, just steps away from Lake Michigan and minutes from downtown Chicago.
Advance tickets strongly recommended.
Buying advance tickets lets you avoid lines during this busy season. Make the most of your visit and get straight to the exhibits! Buy advance tickets now
By car
Forget about the weather! Parking is easy in our convenient underground garage. The entrance is located at the northwest corner of our building, at E. 57th Street and S. Cornell Ave.
Please note: The MSI underground garage is the only Museum-owned parking for guests. The metered self-parking east and south of the Museum building on Columbia Drive are managed by Standard Parking (312-742-7667) who should be contacted with questions or concerns about these lots.
Parking
Garage height clearance
Blue (D) section: Initial 8'2" reduces to 7'2". (Check signs.)
All other sections: 6'6".
Oversized vehicle and van-accessible parking: Use Blue (D) section.
Accessible parking spaces are located in all garage sections. More on Accessibility at the Museum.
Members
Scan your membership card (digital or physical) to enter and exit the garage, and to receive your membership level's parking rate at pay stations. No additional validation required. Learn more
1 One car per membership per visit.
Garage is open until one hour after the Museum closes (see hours). For motor coach and bus parking information, click here. Motorcycle parking is not permitted.
The only Museum-owned garage is the underground garage. The east lot is owned by the City of Chicago. Visit the Standard Parking website or call 312-742-7667 if you have questions about the east lot.
By bus
From downtown Chicago, here's how to reach the Museum by CTA bus.
Metra
Metra Electric Line trains to and from downtown Chicago stop at the 55th/56th/57th Street station, just two blocks from the Museum's north entrance. (Turn left as you exit the station.) For travel to and from Indiana, South Shore Line trains also stop at the 57th Street station.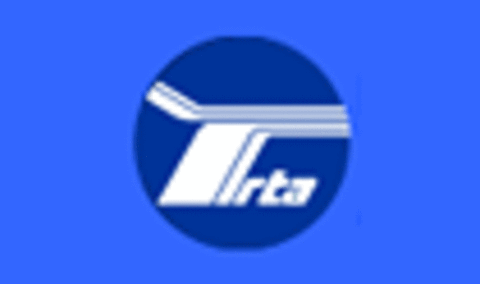 Use the RTA Trip Planner or call (312) 836-7000 for specific directions from your location.
CTA
Red or Green Line to Garfield, then transfer to 55 Garfield bus eastbound.
Transferring downtown to a CTA bus (see above) or the Metra Electric Line may be more direct, depending on your route. Suggested transfers:
Buses on State Street: Jackson (Red or Blue Line), State/Lake (Green Line) or Library (Brown, Orange, Pink, Purple Lines)
Metra Electric Line: State/Lake (Brown, Orange, Pink, Purple, Green Lines) or Lake (Red Line)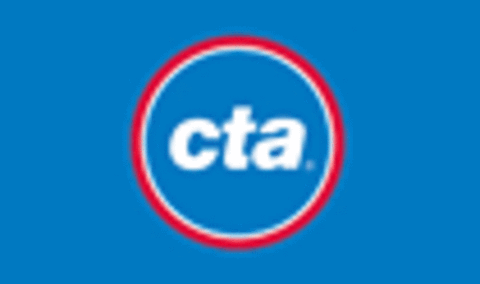 Visit the CTA site or call (888) YOUR-CTA for bus and train schedules for Chicago and over 40 suburban locations.
By bike
The Museum is easily reached by bike on the beautiful lakefront path, just across DuSable Lake Shore Drive from the Museum. (From downtown, the ride is approximately eight miles.) Just north of 57th Street, follow the ramp down into the underpass below DuSable Lake Shore Drive, then left into the underpass below 57th Street. The Museum's main entrance will be ahead and to your right. Bike racks are available on either side of the main entrance.
To find other routes, find your starting point on the City of Chicago's bike map.
Divvy
One bike option great for both Chicagoans and visitors is Divvy, Chicago's bike sharing system. Divvy offers both annual memberships and 24-hour passes for unlimited 30-minute bike trips. Just unlock a Divvy bike at the station nearest you, then dock it at the Divvy station just outside the main entrance to MSI. (For lakefront riders who want some extra time getting here from downtown, the 31st Street Divvy station is a convenient point for docking and undocking your bike to restart the 30-minute timer.)