Please join us for an extraordinary evening!
On Saturday, October 6, 2018, civic and corporate leaders from all across Chicago will gather with us to celebrate the inventive genius in everyone at the 38th Annual Columbian Ball. Held in the halls of the 1893 Columbian Exposition's Palace of Fine Arts, the only remaining building from this iconic world's fair, the Museum pays homage to its history while looking ahead to a future fueled by scientific curiosity and industrious applications.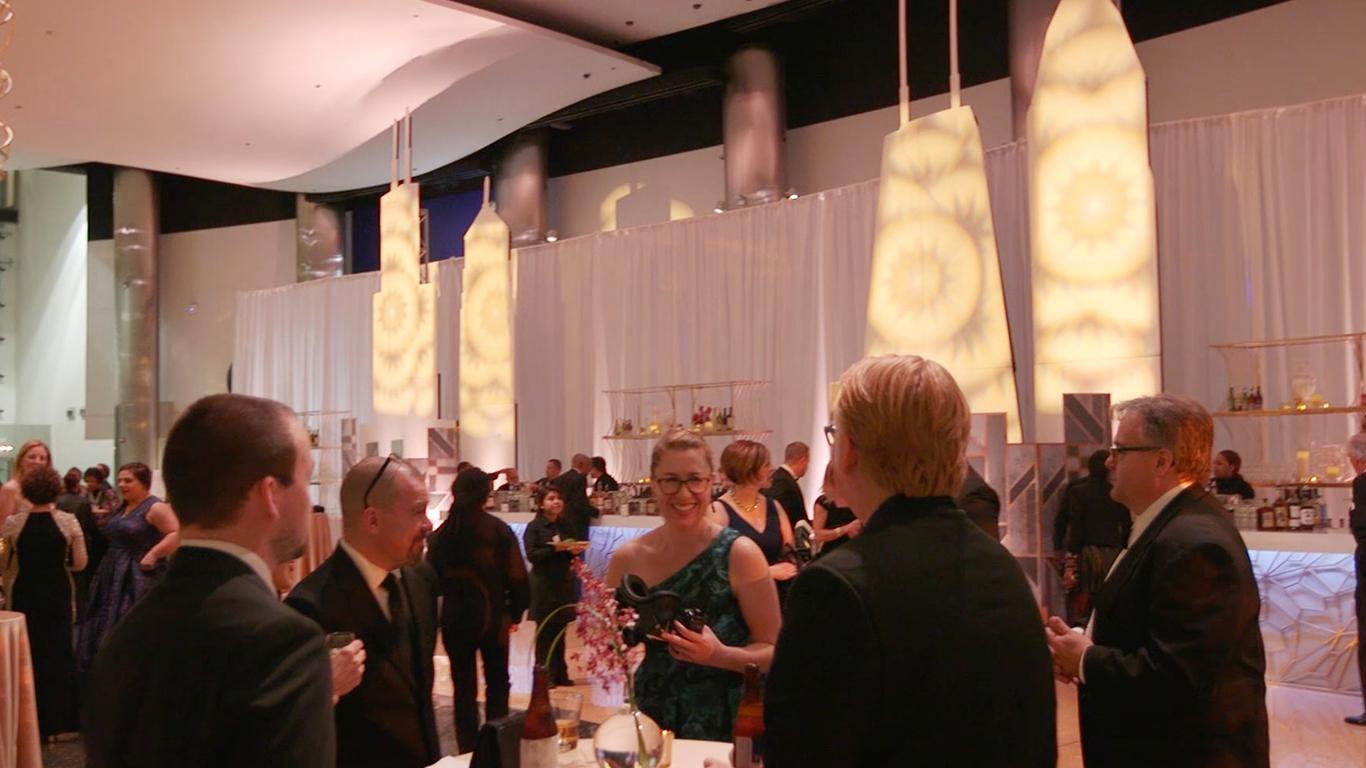 Inspiring Science Innovation
Since the bronze doors first opened, the Museum of Science and Industry has been a home for curiosity and innovation, putting science in your hands through interactive exhibits, engaging educational programs and community outreach.
All funds raised for the Columbian Ball will go toward the Museum of Science and Industry's Annual Fund, providing crucial support for MSI's exhibits, dynamic science education programs and historic building preservation.
The Museum gratefully acknowledges our 2017 Columbian Ball sponsors