Help transform lives through the power of science
At MSI, you can design your own tsunami waves, step inside the only German submarine in the United States, and watch as baby chicks hatch each and every day. Through award-winning exhibits, hands-on experiences and engaging education programs, we are inspiring future scientists and innovators. As a non-profit organization, we rely on the support of members, donors and partners to continue bringing the very best in science, education and fun to the people of Chicago and beyond.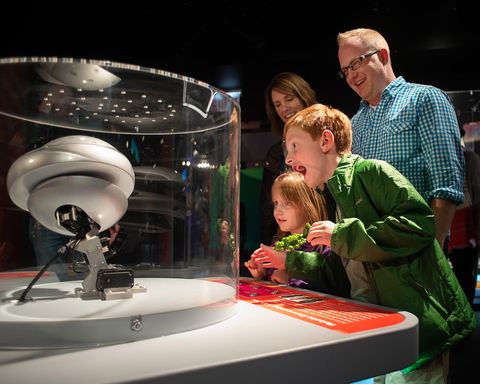 Become a member
Enjoy all that MSI has to offer plus special member perks like unlimited free admission, guest tickets on every visit, shopping discounts and more—all while supporting nationally recognized education programs.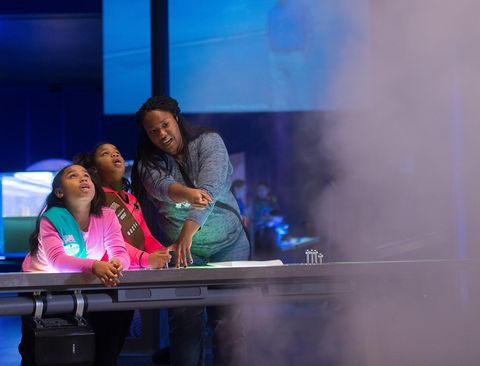 Donate
It's amazing people like you who keep the Science Storms tornado twisting and the Coal Mine whistle blowing at MSI. Your gift of any amount will help ensure the Museum can continue to inspire the next generation of scientists.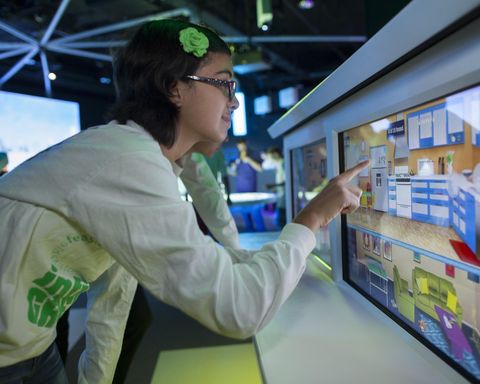 Corporate Giving
MSI's corporate partners play an important role in helping to transform lives through the power of science in communities across Chicago and beyond.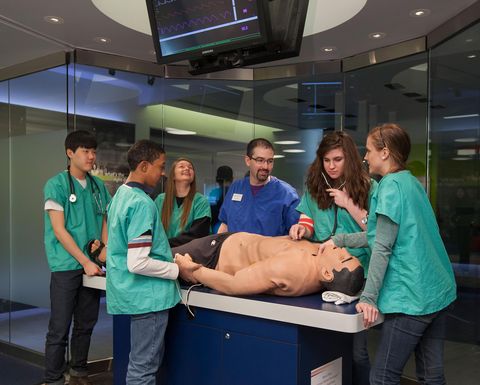 Foundation Support
Our foundation partners do more than make grants—they foster real, positive change by helping to deliver award-winning science education in ways that are bold, powerful and meaningful.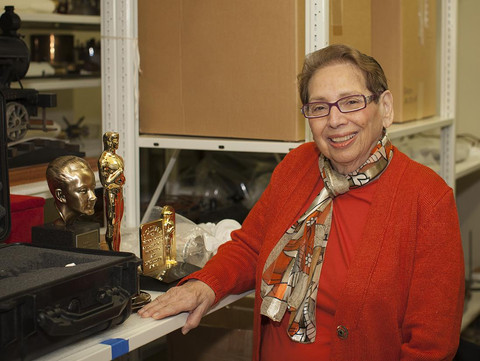 Volunteer
Whether working with Museum guests or behind the scenes, our volunteers bring a wide variety of skills to helping MSI bring science to life every day.
The Museum of Science and Industry, Chicago is a non-profit 501(c)(3) organization.