climate change
MSI Asks: James Balog on "The Human Element"
Following the Earth Day screening of "The Human Element," Extreme Ice photographer James Balog and MSI's Dr. Patricia Ward had this conversation with questions submitted by the audience.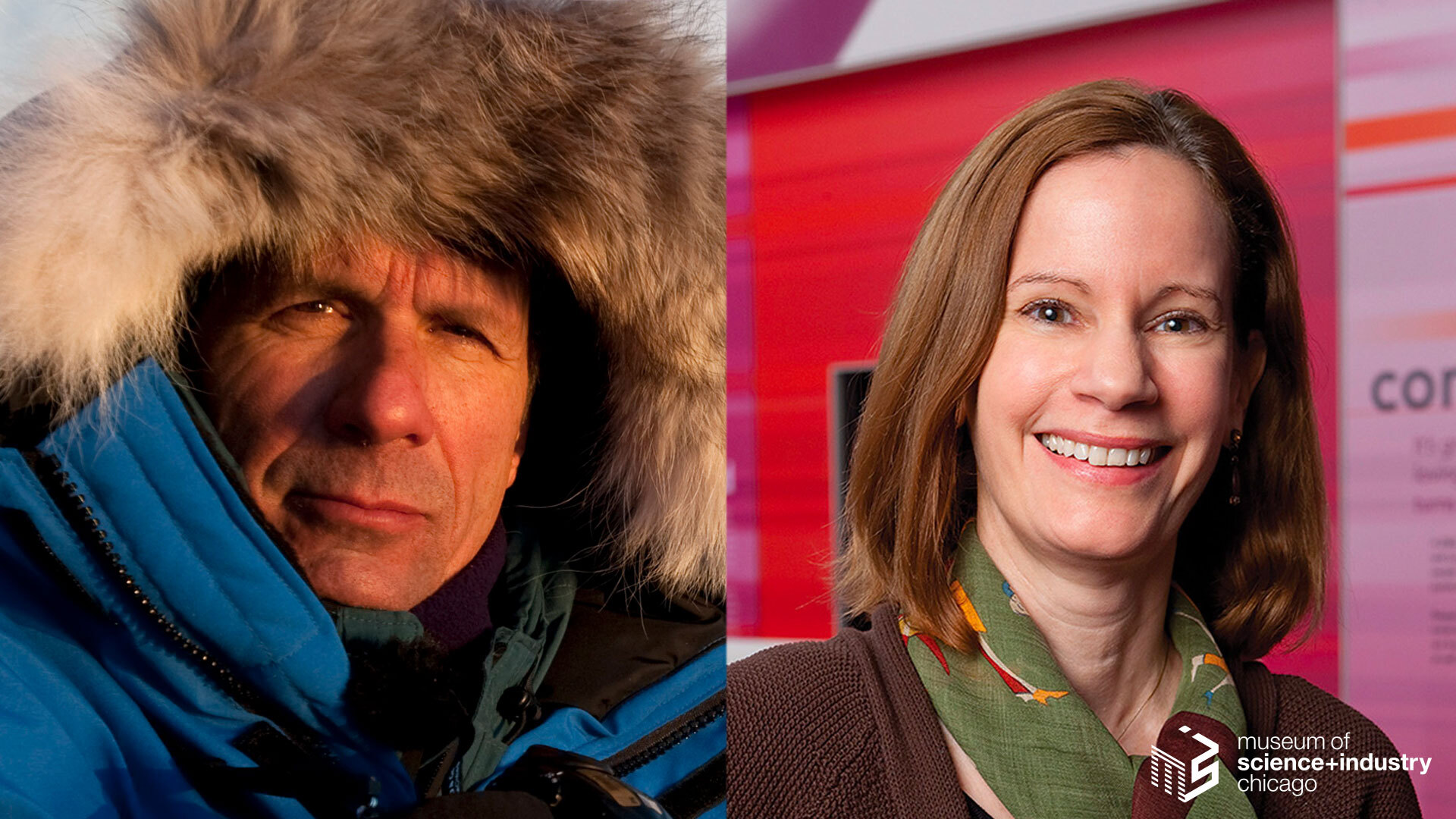 Want more Science at Home?
We're emailing activities and ideas to bring science home.