exhibit tour
Great Train Story: 360 Tour
Ride the rails with a track-level, 360 view aboard a model train in The Great Train Story exhibit. Exhibit designer John Llewellyn is your guide for the sights along the way in a scale-model round-trip between Seattle and Chicago.
Drag the video image in different directions to look all around the moving train.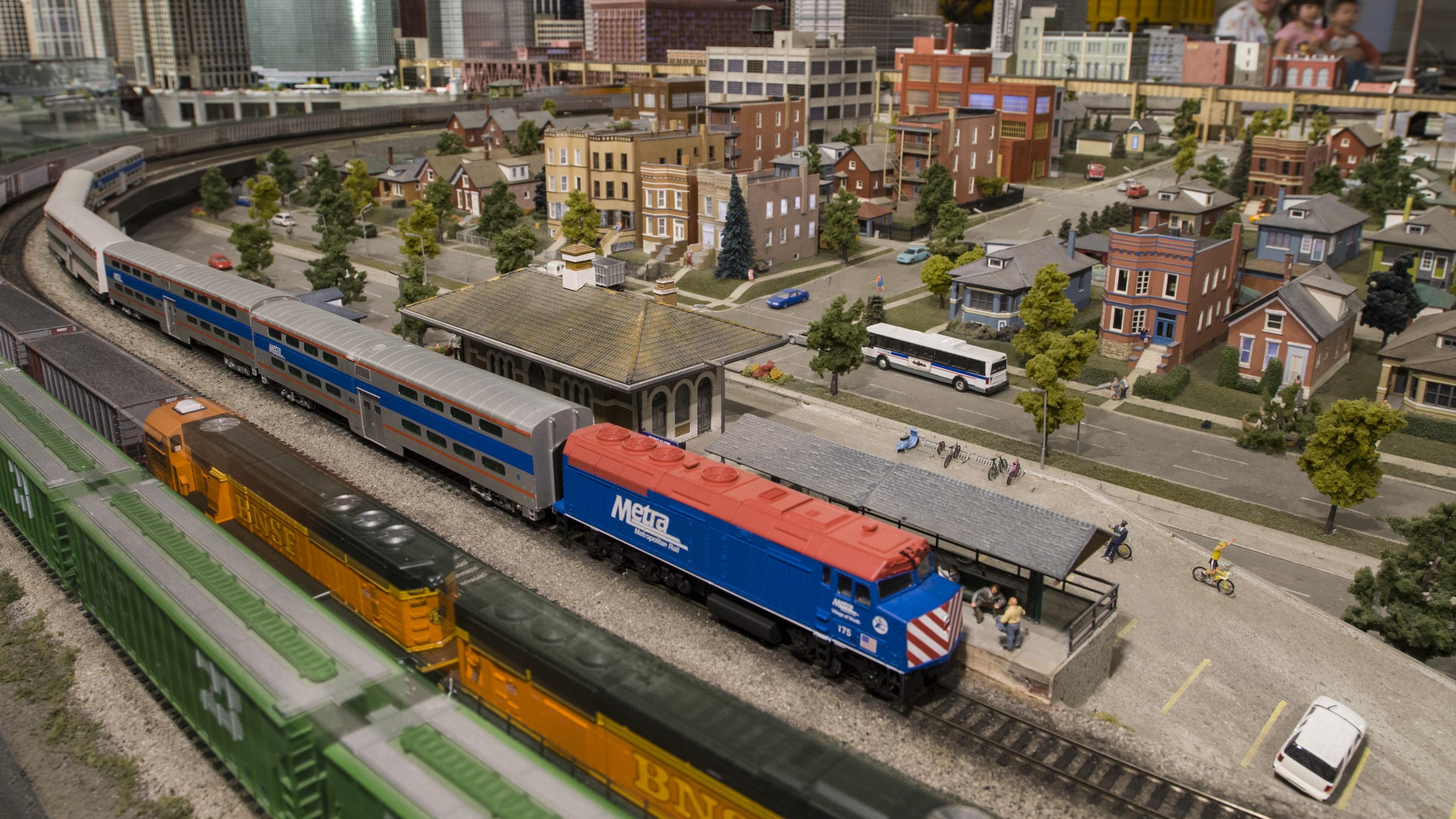 Want more Science at Home?
We're emailing activities and ideas to bring science home.