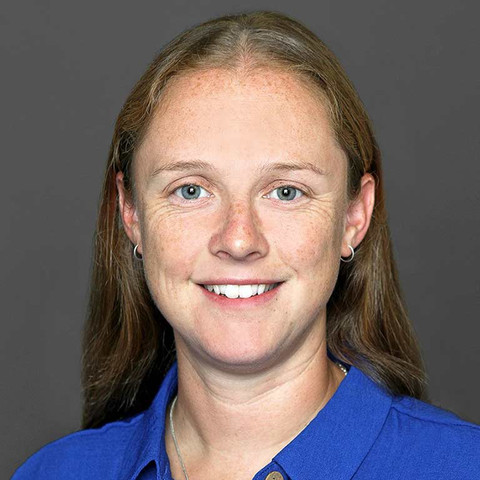 Amelia Greig, Ph.D., is an aerospace engineer from the University of Texas at El Paso working on small satellite systems, electric propulsion and space resource utilization. She has worked with NASA and the Department of Defense on numerous projects, including the invention of a novel electric thruster that is embedded directly into satellite structures and satellite modules to enable 3D printing in space. She has also worked with various student teams on six different small satellite flight missions. In 2021, Greig was named a NIAC Fellow for her innovative approach of using artificial lightning bolts to mine the surface of the moon.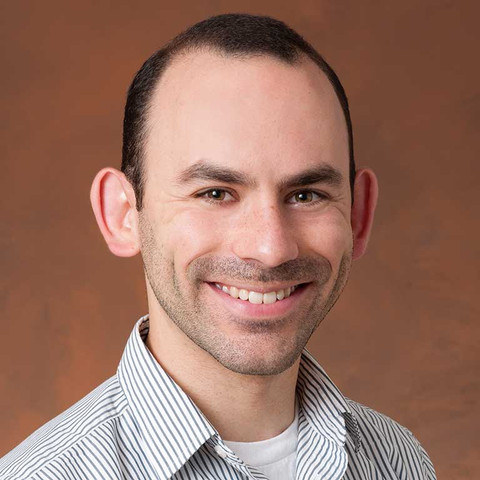 Ethan Schaler is a robotics mechanical engineer at the NASA Jet Propulsion Laboratory at the California Institute of Technology. With backgrounds in electrical engineering (Ph.D.), mechanical engineering (B.S.) and micro/nanotechnology (M.Phil.), Schaler collaborates with researchers in a variety of disciplines to design, build and test robotic systems at micrometer to meter scales. In the past, he's made flexible grippers, miniature legged robots and high-voltage actuators. Lately, he's been brainstorming ideas for new robots to explore unique corners of our solar system.
Schaler is NIAC Fellow on two separate projects – FLOAT (a levitating transport system for the moon) and SWIM (a swarm of miniature underwater robots for Ocean Worlds) – but also spends the majority of his time on work related to the Mars 2020 (Perseverance) rover's robotic arm and sampling and caching system.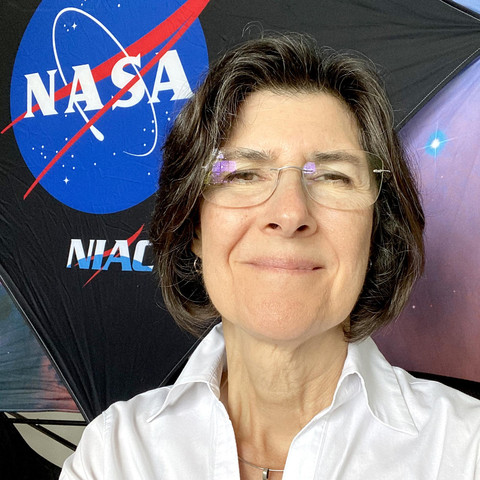 Katherine Reilly is a senior communications expert and award winning scientific and medical illustrator with a diverse background in biology, molecular biology, strategic communications, outreach and education. She developed communications and partnerships for the external NASA Institute for Advanced Concepts (NIAC), and is currently the Strategic Partnerships Manager to the NASA Innovative Advanced Concepts Program within the Space Technology Mission Directorate (STMD) at NASA HQ. Email Kathy at katherine.reilly@nasa.gov.