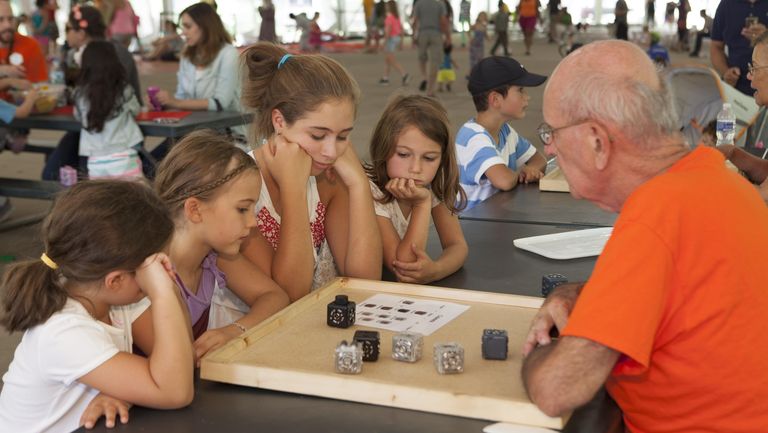 Guest-Facing Volunteer Teams
Museum volunteers play a role in making science easy and fun for our guests by providing captivating floor experiences. Join a guest-facing volunteer team and inspire the next pilot, doctor, storm chaser, teacher and more! Use your passion and knowledge of science or technology to engage our guests and create a memorable experience.
Volunteer Administrative Program Teams
Skilled volunteers assist us in many administrative areas such as accounting, data entry and office assistance. Some volunteers with special technical skills assist in research, photography, animal care and technology. Whatever your special skill, let us put it to work when you join a volunteer administrative team.
Learn more
Check out some of the current volunteering opportunities and apply now.