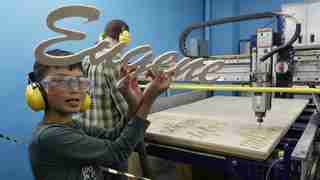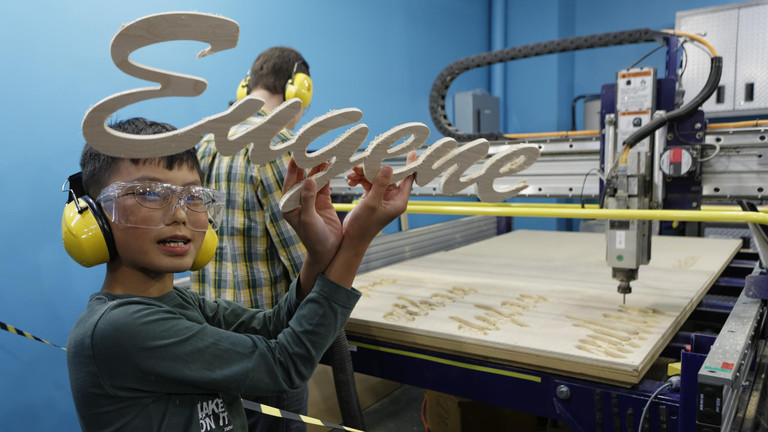 Fab Lab Information and Places to Make
Fab Labs began as a community outreach program of the Center for Bits and Atoms at the Massachusetts Institute of Technology and have spread worldwide:
Check out places to make things around Chicago:
Resources for Digital Design and Making
In the Fab Lab we using cutting-edge software and equipment that allows you to dream up, design and make almost anything you can imagine. A lot of times we design on computers (CAD: computer-aided design) and building with computer-controlled machines (CAM: computer-aided manufacturing). Below is a list of sites or software used or found useful by the Fab Lab.
Free software used in workshops
Free 2D design software
Free 3D design software
Digital fabrication sites
Sites change often and we apologize for any non-functioning links. Also: although we do use these sites, we don't officially endorse them.