Explore your place as a citizen of the cosmos.
Narrated by Tom Hanks, Passport to the Universe takes you on a thrilling journey through the observable universe. Fly beneath the rings of Saturn, float through the heart of the Orion Nebula, and plunge into a black hole during this captivating introduction to cosmology.
Passport to the Universe explores humanity's place in the cosmos, bringing audiences on an unforgettable journey from Earth all the way to the edge of the observable universe.
This film is not included in Museum Entry, and requires an additional timed-entry ticket.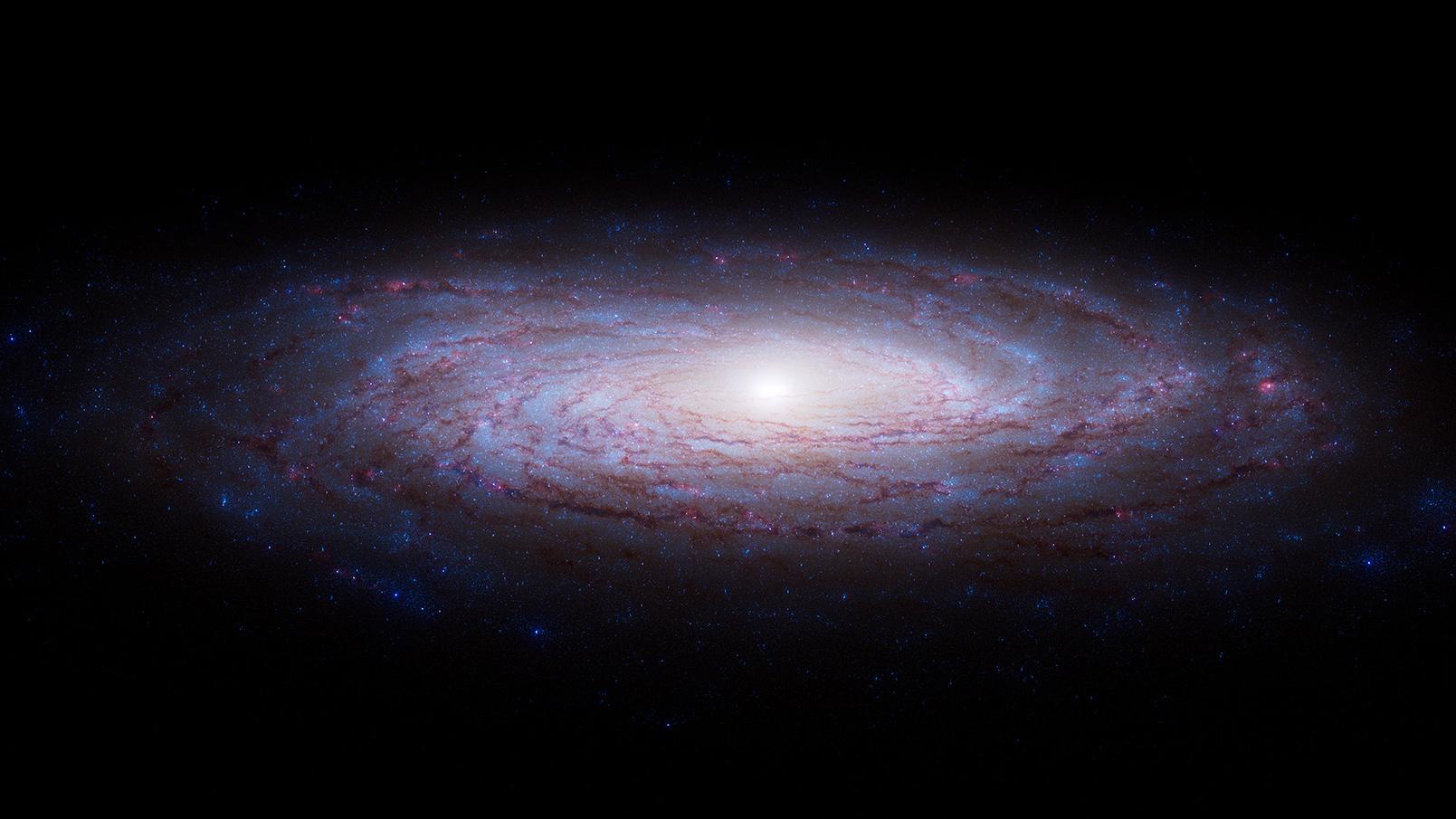 Passport to the Universe was developed by the American Museum of Natural History, New York in collaboration with the National Aeronautics and Space Administration (NASA).
Major support provided by California Academy of Sciences, San Francisco.
Giant Dome Theater supported by
Giant Dome Theater Season Sponsor