Discover the special human connection we share with the natural world.
Narrated by Academy Award® winner Morgan Freeman, Into America's Wild is a visually stunning cross-country adventure into the hidden wonders of North America. Explore some of the most beautiful, little-known landscapes – from the wilds of Alaska to the rolling hills of the Appalachian Trail and everything in between. Setting out on this journey are pioneering Native American astronaut John Herrington and Alaskan pilot and youth advocate Ariel Tweto – who share a passion for connecting people to experiences in the wild.
This film is not included in Museum Entry, and requires an additional timed-entry ticket.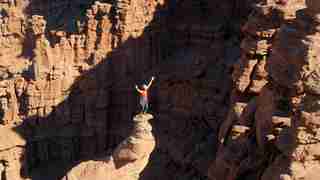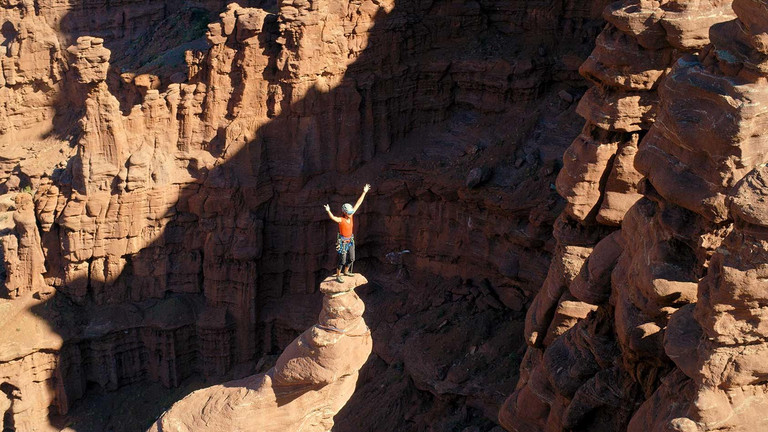 Giant Dome Theater supported by
Giant Dome Theater Season Sponsor