Innovator Gallery
Learn how African Americans are remaking Chicago and inspiring the next generation. The Innovator Gallery is on display in locations throughout the Museum during Black Creativity. Included in Museum Entry.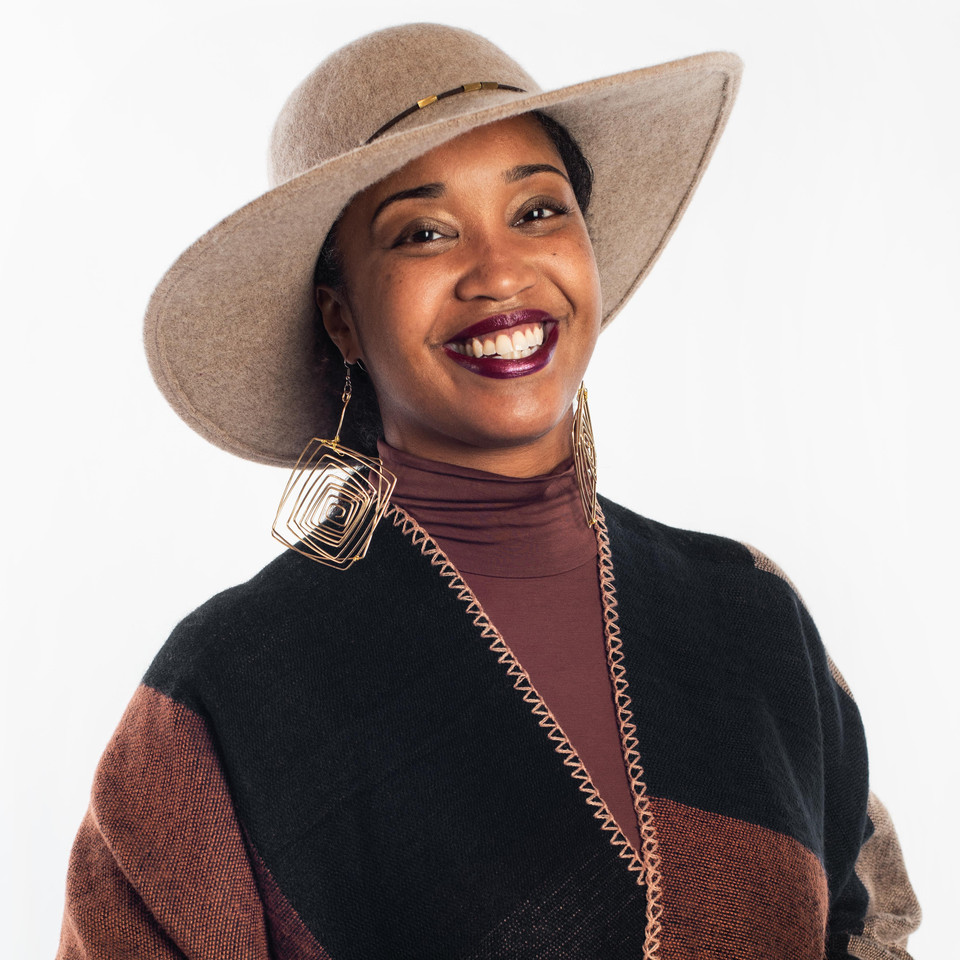 Tonika Johnson
Photographer and social justice artist, Folded Map Project creator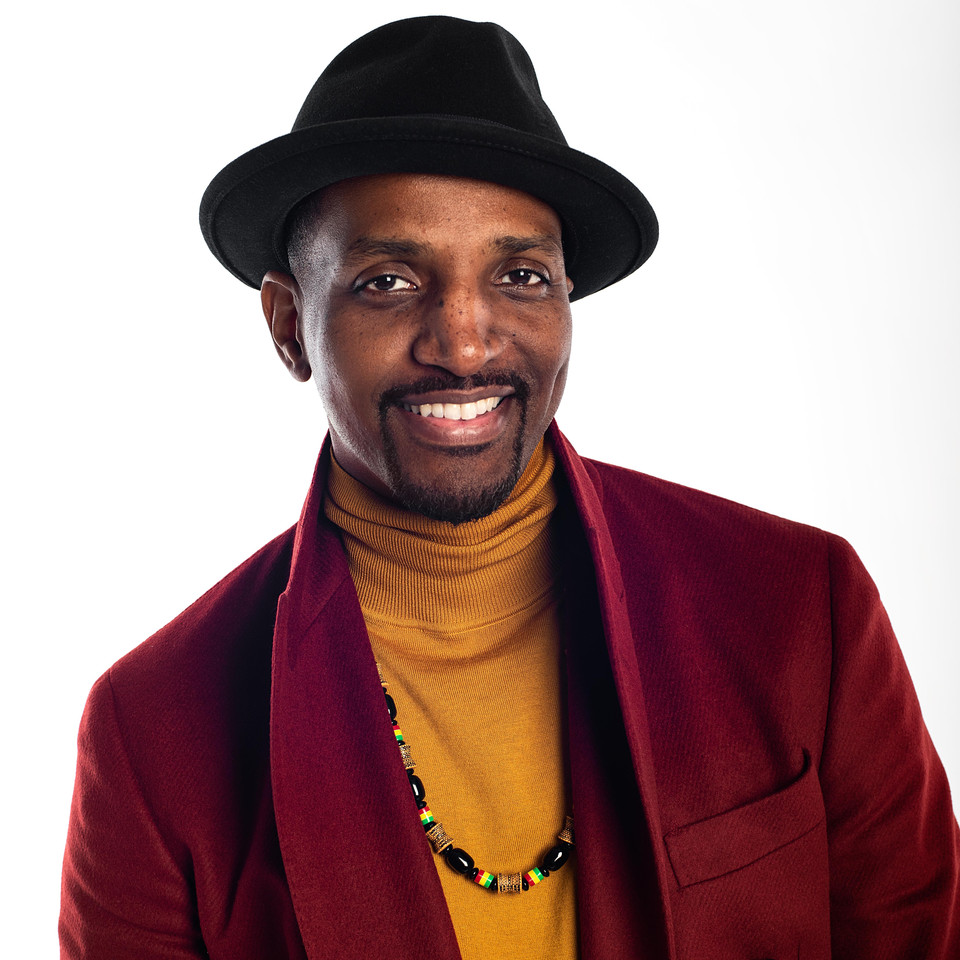 J. Ivy
Poet and spoken word artist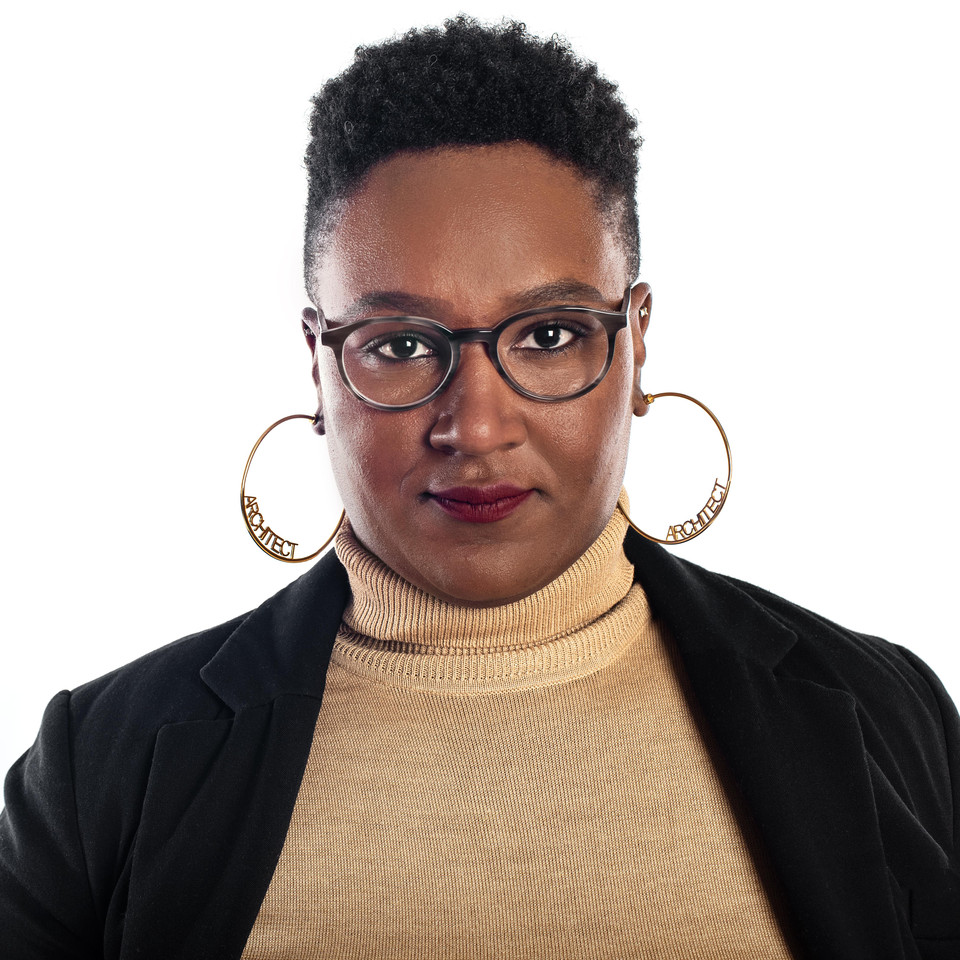 Taylor Staten
Architect and founder of TnS Studio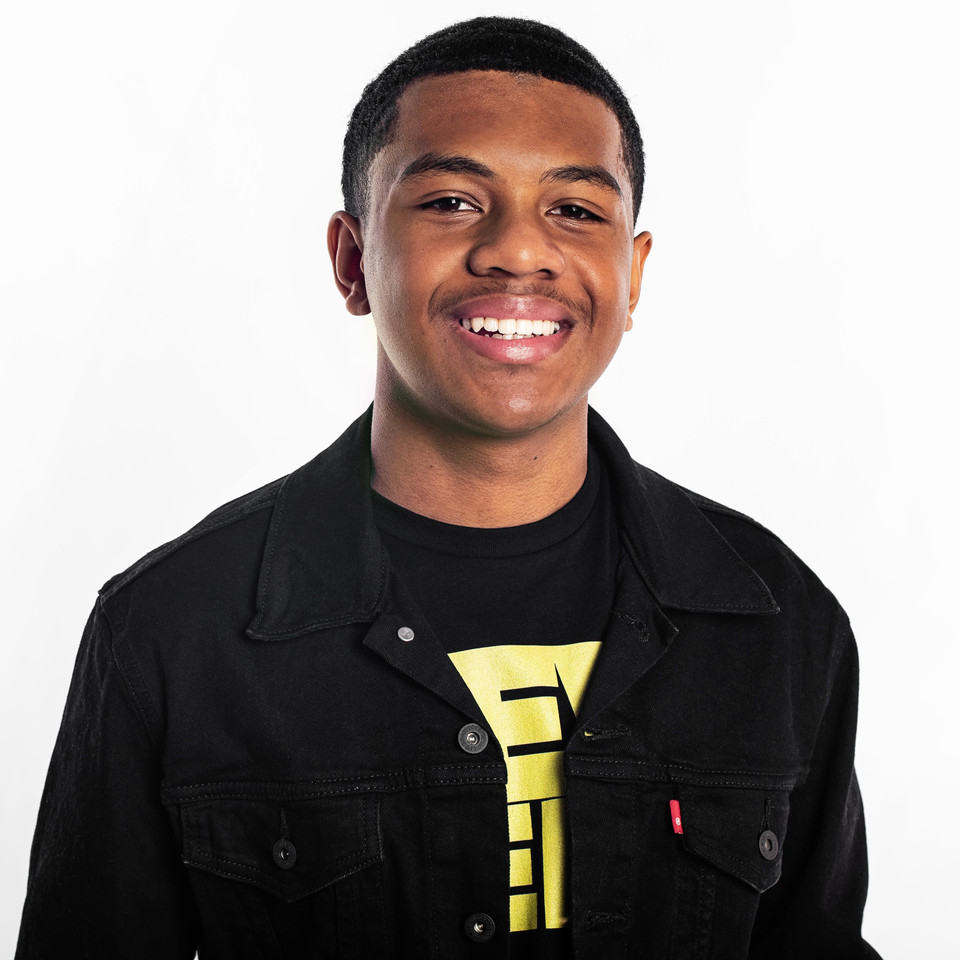 Ian Brock
Co-founder of Dream Hustle Code
The Museum of Science and Industry's annual Black Creativity program invites students, teachers, families and the public to explore the legacy of rich contributions and achievements made by African Americans while encouraging deeper interest in science and technology among youth.