Learn about cool jobs and hot careers in science, technology, engineering and math (STEM) straight from the professionals at our Museum-wide career celebration.
Science Works, sponsored by BP, features dynamic speakers, hands-on activities and one-on-one discussions. Try taking a dog's heartbeat with veterinarians, explore electrical signals in neurons and learn the science behind wiring with engineers. Youth and their families can discover what interesting jobs the STEM fields have to offer, see how to turn their passion into a career, and get advice on pursuing a future in STEM.
This event is included in Museum Entry.
Science Works is sponsored by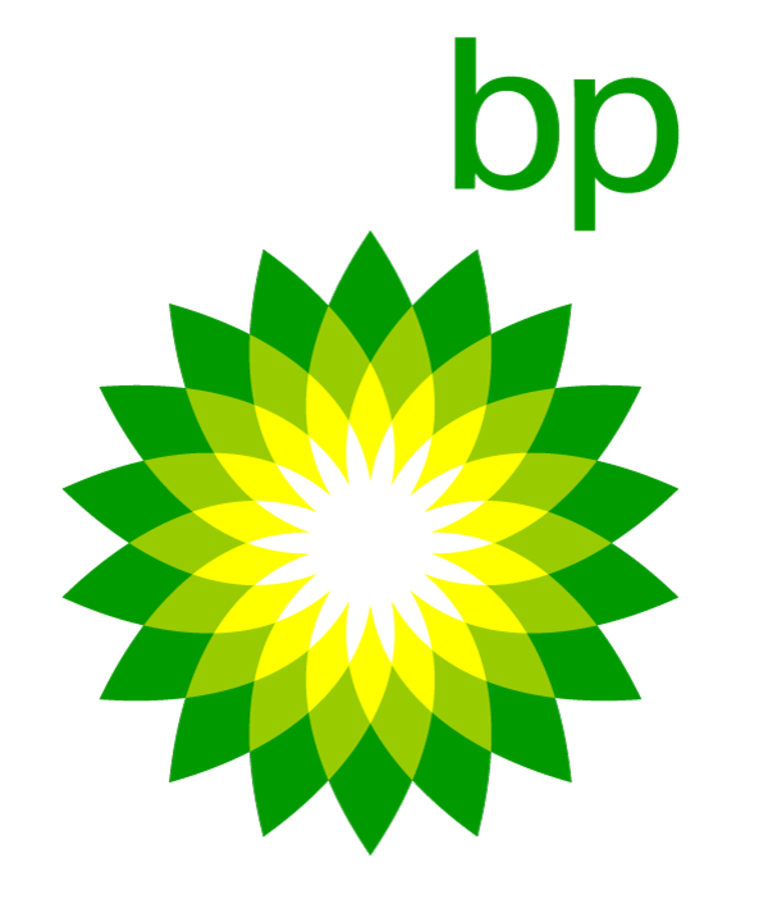 What Else?
More to explore