Hey, adults! Over here! Kids are great, but ...
Sometimes you just want to have a drink, hang out with your friends, and explore Science Storms without Mrs. Thomas' third-grade class with their worksheets and sticky hands.
Yeah, we get you. Welcome to our Grown-Up Field Trip.
Recapture the nostalgia of school field trips but with alcohol and no chaperones! Join your school group to see a Giant Dome Theater film. Grab a cocktail juice box and listen to our DJ playing 90s/00s hits. Try your hand at crime scene investigations or witness an open heart surgery in one of our learning labs, typically only available for school groups! Or just spend the evening wandering around the Museum 100% child-free. That's a guarantee. Every attendee must be 21 or older and have valid ID.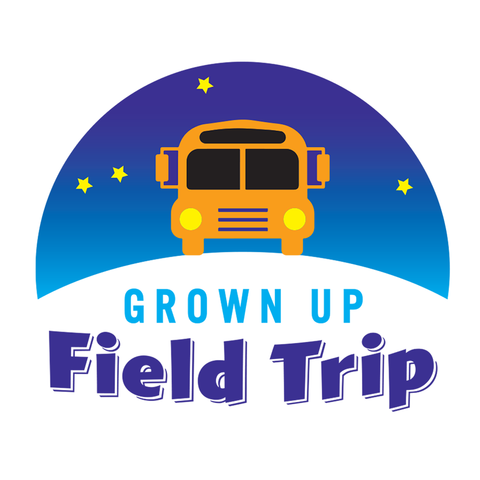 Tickets
Tickets are $30 (MSI members: $27) and include:
Access to the Museum after hours*
Giant Dome Theater screenings*
Learning Labs: Crime Scene and Live from the Heart*
Coal Mine and U-505 walkthroughs*
Hands-on activity from our partners Sloomoo Institute
"Educational" activities throughout the building
Music from DJ Ca$h Era
Parking in our underground garage
Food and drinks available for purchase
* Subject to availability and capacity limits.
Pompeii: The Exhibition will be closed during the event.

Every attendee must be 21 years or older and have a valid ID.
What Else?
More to explore