Hey, adults! Over here! Kids are great, but ...
Want to chillax with your crew in a totally rad science museum without all those kids buggin' out? Get ready for the Grown-Up Field Trip: Totally '90s!
Throwback to an era of denim-on-denim, "Gettin' Jiggy Wit It," pogs and boy bands. Check out "Michael Jordan to the Max" in our Giant Dome Theater, grab a cocktail juice box, and listen to DJ Ca$h Era dropping all your favorite beats from the '90s. Grab your crew and test your knowledge in our '90s trivia or check out a learning lab that is totally da bomb. Dust off your Jellies and flannel and get ready to relive this iconic era in your favorite science museum.
Not to mention, the recently extended Pompeii: The Exhibition will be available to add to your event!
Every attendee must be 21 or older with valid ID. Not to be majorly annoying, but we will be checking IDs at the door. So don't leave it at your crib!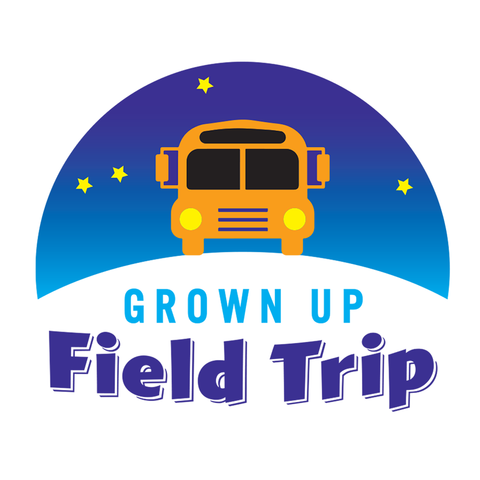 Tickets
Tickets are $35 (MSI members: $30) and include these totally awesome activities:
Access to the Museum after hours (boo-yah!)
Totally '90s Trivia contest
Photo-op with TAM from the Nirvana "In Utero" album cover
Giant Dome Theater screenings of "Michael Jordan to the Max"*
Learning labs from our wicked smart Student Experiences team*
Scope out our fly new exhibit The Blue Paradox*
Hands-on activity from rad partners Sloomoo Institute
Mad beats from our DJ Ca$h Era
Chillax with free parking in our underground garage
Food and drinks available for purchase
Add Pompeii: The Exhibition timed-entry tickets to your visit for just $10**
* Subject to availability and capacity limits.
** Pompeii: The Exhibition member pricing does not apply during this event.

Every attendee must be 21 years or older and have a valid ID.
What Else?
More to explore