Meet NASA innovators with visionary ideas powering new missions to the most extreme environments in and out of our solar system!
MSI's 2020 Inventive Genius lecture will take place online, and will feature SmartSuit, a next generation spacesuit, and BREEZE, a bio-inspired flying "stingray" for interplanetary exploration.
As Fellows in the NASA Innovative Advanced Concepts (NIAC) program, the scientists behind these projects are creating innovative, technically credible, advanced concepts that could one day "change the possible" in aerospace. MSI is proud to present From Science Fiction to Science Fact as the latest edition of a long-running partnership with NIAC.
This livestream event is free with advance registration. See more about our presenters below.
Skip carousel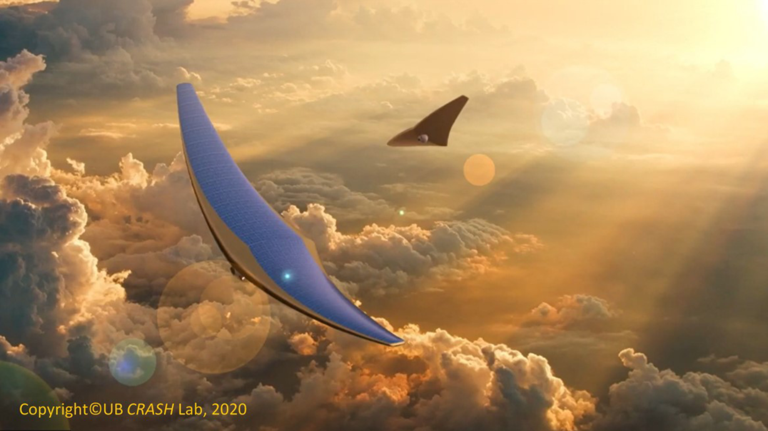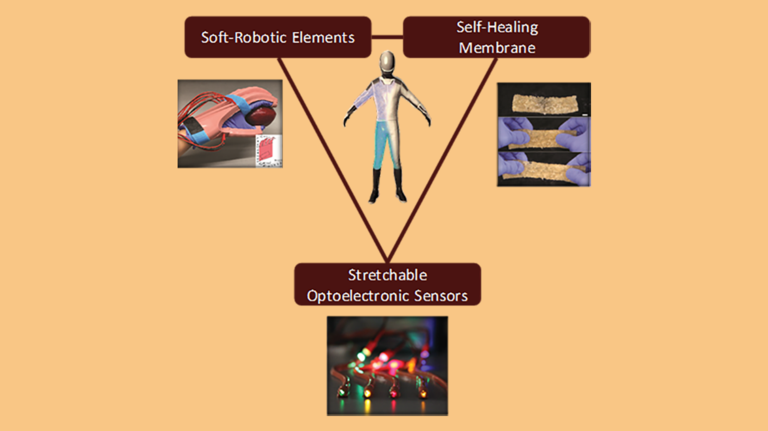 Presenters
These NASA Innovative Advanced Concepts Fellows will describe the latest advances in their work, discuss the discoveries that could come from these projects and take questions from curious audience members about the future of space exploration.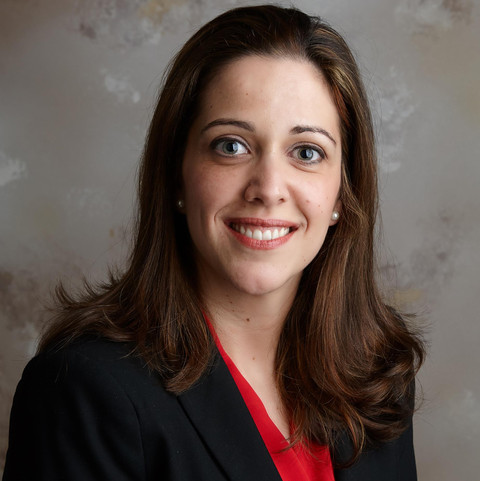 Dr. Ana Diaz Artiles, Professor of Aerospace Engineering at Texas A&M University, is a NASA NIAC Fellow developing SmartSuit: a hybrid, intelligent, and highly mobile extravehicular activity spacesuit for the next generation exploration missions.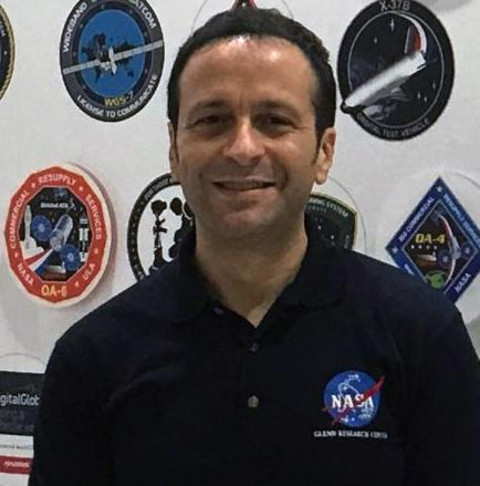 Dr. Javid Bayandor of the University at Buffalo (UB) – The State University of New York, is an enthusiastic aerospace engineer and NASA NIAC Fellow. He is currently working on BREEZE, a morphing spacecraft inspired by the biokinematics of a stingray, which could help scientists explore the mysterious dark side of Venus.
What Else?
More to explore