The Earth is flat.
A growing number of people believe this idea, considering any contrary evidence to be the real conspiracy. Who are the people that believe the Earth is flat? What can science tell us about why this conspiracy theory has gained momentum?
Watch the new documentary "Behind the Curve"—on our giant curved screen, no less—to enter the world of the "Flat Earthers." Then be part of a post-screening discussion with the filmmakers and a scientist who studies the rise of the modern flat Earth phenomenon.
Thursday, January 24 at 6 p.m.
Doors open at 5:30 p.m.
Screening begins 6:30 p.m., followed by discussion.
Tickets: $10.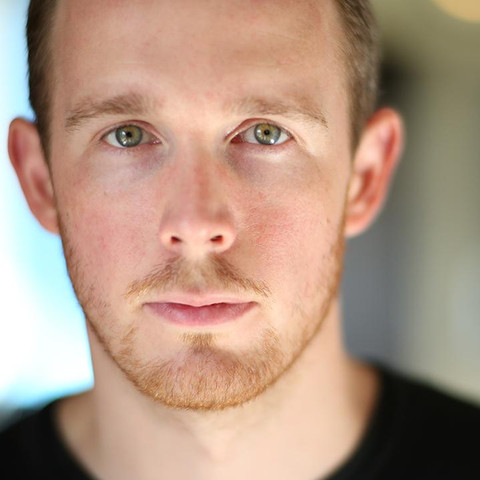 Daniel J. Clark (Director/Producer) has worked on documentary films in almost every capacity—as an editor, cinematographer, sound designer and more. His past work has screened at premier film festivals (Tribeca, AFI DOCS and LA Film Festival), on television (Netflix, History) and in theaters across the world. He has directed projects for IFC, Funny or Die, and a television pilot, Cowards, which won "Best Comedy Pilot" at the New York Television Festival. He studied Music Engineering Technology at Ball State University and received a master's degree from Syracuse University in Television, Radio & Film. His feature directorial debut, "Behind the Curve", premiered at Hot Docs Film Festival to widespread acclaim.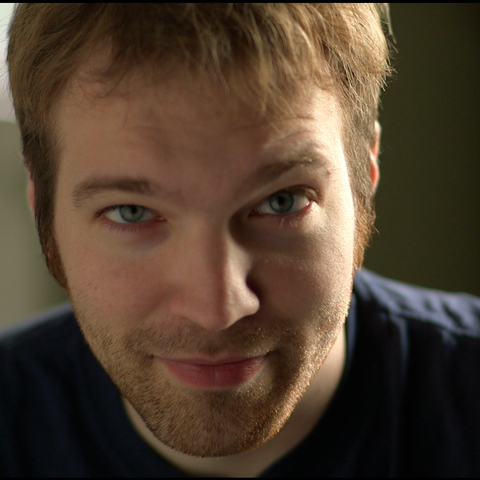 Nick Andert (Producer/Editor) has worked in documentary for nearly a decade, on projects ranging from indie features like "If You Build It" and "Behind the Curve" to prestigious docuseries for ESPN and Netflix. He studied film at the University of Notre Dame and loves nothing more than delving into stranger-than-fiction, real-life stories, especially when they involve science and technology.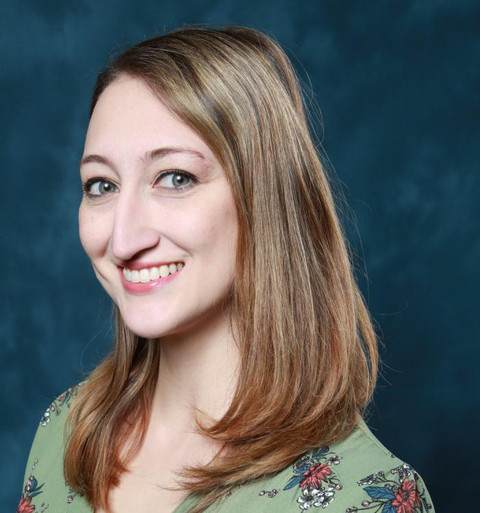 Asheley R. Landrum, Ph.D. ​is an assistant professor of science communication in the College of Media & Communication at Texas Tech University and a media psychologist (developmental and social cognition). Her research investigates how cultural values and world views influence people's selection and processing of science media and how these phenomena develop from childhood into adulthood. This work bridges theories from communication, psychology, political science and public policy.
Find out when the next Conspiracy Series discussion and other events are announced.
What Else?
More to explore