Are you among the 50% of Americans who believe in a conspiracy theory?
Do you always look at the world through a lens of perfect logic and reason? Do you follow your gut? Join the Museum of Science and Industry and political scientist Eric Oliver, Ph.D. as we explore how close we all are to believing in a conspiracy theory.
Discover Eric Oliver's research into what feels like a rising tide of conspiratorial thinking and its impact on misinformation, science and society. Participate in informal experiments as you ask yourself some of the same questions that Oliver used in his studies on conspiratorial thinking and see how your answers compare to others. Discuss the ways everyone thinks like a conspiracy theorist and what we can do stop the spread of misinformation in an open forum.
Tuesday, April 23 at 6:30 p.m. (doors 6 p.m.)
at The Revival, 1160 E. 55th St.
Tickets: $15.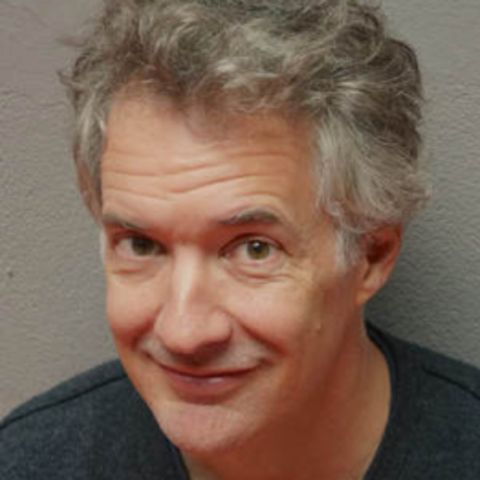 Eric Oliver, PhD is a professor of Political Science at the University of Chicago. He studies American politics, public opinion, political psychology and the politics of science. His current research examines why people believe in conspiracy theories, why liberals and conservatives name their children differently and what on earth is happening to America's democracy. His most recent book, Enchanted America, argues that the current divide in America politics is not between liberals and conservatives but between "intuitionists" and "rationalists." Eric's research has been featured in the New York Times, the Washington Post, the Pacific Standard, and Scientific American.
Find out when the next Conspiracy Series discussion and other events are announced.
What Else?
More to explore