Design and the role it plays—like the world around us—is in a constant state of motion.
As the world around us evolves at an ever-quickening pace, design is becoming an increasingly fluid pursuit. Regardless of discipline or focus, today's practitioners are tasked with navigating an increasingly complex, shifting landscape. The definition of design is evolving away from traditional notions of craft towards something much broader—designers craft strategies rather than static artifacts, nimble and evolving systems rather than codified toolkits. Design as an output is viewed by a growing global audience as a critical tool for helping society come to terms with the complexities that surround us.
1
See the evolution of design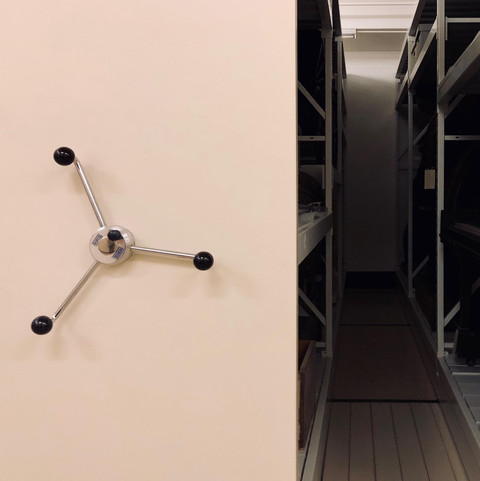 MSI Collections Design Tour
See design as expressed in the artifacts of one of the world's largest science museums, housed in one of the last remaining buildings from the 1893 World's Columbian Exposition. Dive deep into our Collection, home to over 35,000 artifacts. For ages 12 and up.
Oct 29–30 and Nov 1–2 from 10–11 a.m.
Tickets are $18 (plus required Museum Entry).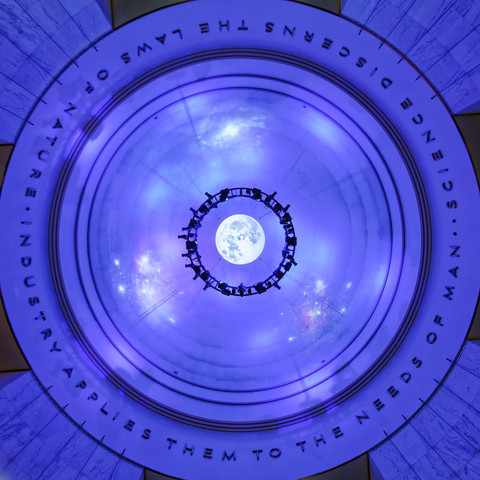 MSI Design Sprints
See the Museum of Science and Industry through a whole new lens as you follow in the footsteps of Chicago designers and creative types on a self-guided tour. Grab a custom-made Chicago Design Week map showcasing some of the design community's favorite exhibits, artifacts and amazing curiosities.
October 27 – November 3
Free with Museum Entry (required).
Thanks to our Chicago Design Week event collaborators:
What Else?
More to explore