Join us for a day of activities celebrating the power of creativity and innovation!
Black Creativity 2019 kicks off on Monday, January 21 with Family Day. Families can participate in a community art experience, design and test a prototype during the opening of the Innovation Studio, and explore the Juried Art Exhibition
Browse the featured activities below!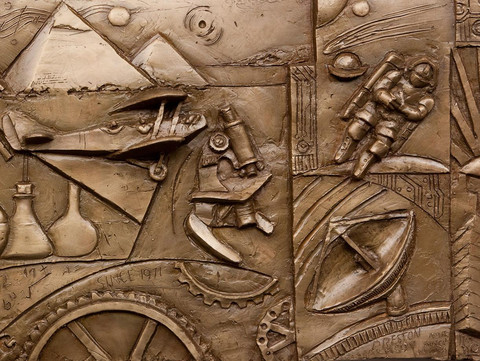 Innovation Studio Opening
When did you last unleash your inventive genius? Turn everyday materials into solutions for big challenges using design thinking and the innovation process. Design your own prototype and test it out in the Innovation Studio. This experience will be open throughout the run of Black Creativity. Main Level.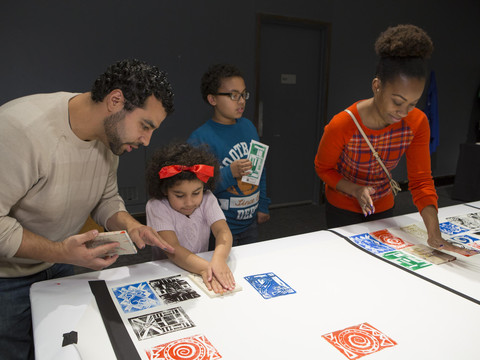 Community Art Experience
Families will contribute to a collaborative artwork led by Chicago-based artist Shala. The finished artwork will be placed on view for the run of Black Creativity. West Pavilion.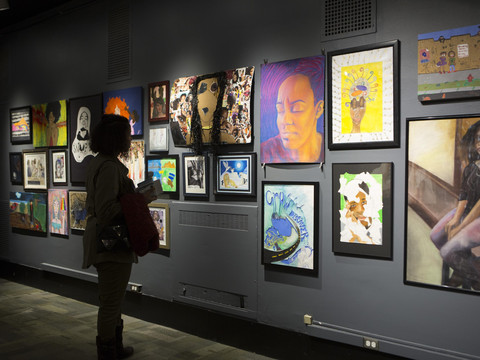 Juried Art Exhibition opens January 14, 2019 and runs through February 24. The exhibit features more than 100 dynamic works of art from professional, emerging, and youth artists from around the country. West Pavilion.