Join us for a day of activities celebrating the power of creativity and innovation!
The 2018 Black Creativity program, an annual tradition at the Museum of Science and Industry, Chicago kicks off on Monday, January 15 with a Family Day event, the annual Juried Art Exhibition and an Innovation Studio experience. These events are included in Museum Entry—which is also free to Illinois residents on this day.
Browse the featured activities below!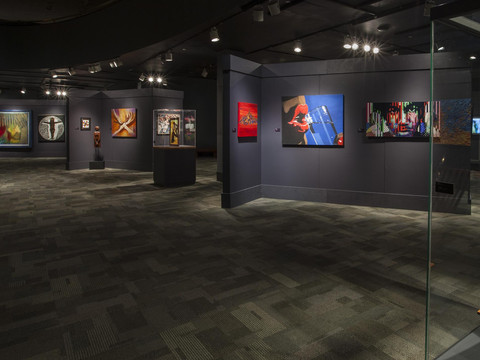 The Black Creativity Juried Art Exhibition opens January 15, 2018 and runs through February 21, featuring more than 100 dynamic works from professional and amateur African-American artists from around the country, including work from youth artists between the ages of 14 and 17. 10 a.m. – 4 p.m., West Pavilion.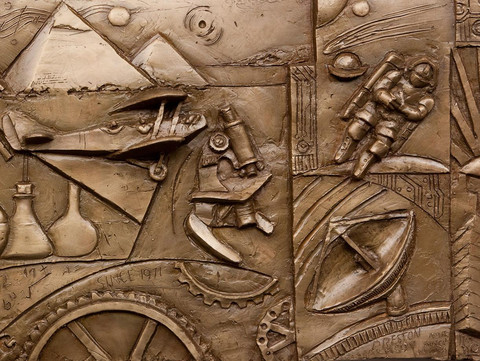 Innovation Studio Experience
When did you last unleash your inventive genius? Turn everyday materials into solutions for big challenges using design thinking and the innovation process. Design your own prototype and test it out in the Innovation Studio — try out a sample of this experience that will be open throughout the run of Black Creativity. West Pavilion.