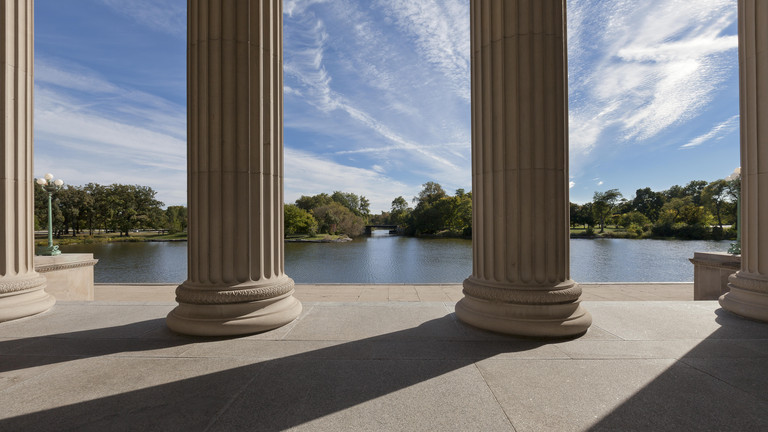 Membership Extensions
All active memberships will be extended for time the Museum is closed for the COVID-19 pandemic.
Your MSI membership status might not be at the front of your mind right now, but just to confirm our recent email to members: we will be extending all memberships to cover the full length of time the Museum is closed. Your support for the Museum means a lot to us, and we want to make sure you and your family have every chance to visit and take advantage of all your membership benefits. When we reopen, we will contact you to confirm your new expiration date.
If you are considering renewing your membership and you are able to do so, your ongoing support will make a huge difference for our operations and programs. We do understand, though, that for many of our member households, priorities and concerns lie elsewhere. Either way, we thank you for the support you have shown us.
There are still plenty of ways to engage with science while we're closed, including the Science at Home activities and resources on our website. We'll also be sending a weekly Science at Home email to Member News subscribers. If you aren't receiving Member News, use our Member Services form and choose "subscribe to emails."
If you have any questions about the Museum's status, your membership, or if you'd just like to know what our offices at home look like, please ask. We're still receiving all your communications, and we'd love to hear from you at membership@msichicago.org.
Please note, we will not be able to send out physical membership card packages until after the Museum reopens.