Member and MSInsider* Dates
All dates are subject to change.
*Annual Fund member events only; for information on becoming an Annual Fund member, please contact giving@msichicago.org.
March
Giant Dome Theater re-opens – 3/14
Member Film Festival – 3/21
Tuesday Tales – 3/3, 3/10, 3/17, 3/24, 3/31
April
Member Camp-In – 4/3
From Science Fiction to Science Fact – 4/11
Columbian Society Breakfast* – 4/18
Low-Sensory Early Exploration – 4/26
Tuesday Tales – 4/7, 4/14, 4/21, 4/28
May
Video Game Get Down opens – 5/14
Tuesday Tales – 5/5, 5/12, 5/19, 5/26
Member Game Nights – 5/29
June
Member Game Nights – 6/5
Low-Sensory Early Exploration – 6/14
Tuesday Tales – 6/2, 6/9, 6/16, 6/23, 6/30
July
Member Open House – 7/16
MSInsider Summer Block Party* – 7/31
Tuesday Tales – 7/7, 7/14, 7/21, 7/28
August
Low-Sensory Early Exploration – 8/30
Tuesday Tales – 8/4, 8/11, 8/18, 8/25
Museum News
Get the details on upcoming events, exhibits and more.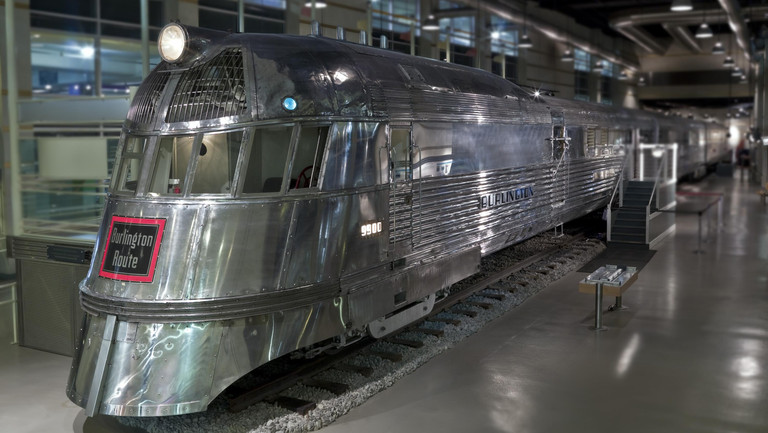 Zephyr
Welcoming every guest as they arrive at the Museum, the historic Pioneer Zephyr train is a landmark in the history of both transportation and design. Now, MSI's team of curators, historians and designers are collaborating to completely re-imagine this icon. Stay in touch with us to learn more as we approach this exhibit's re-opening this summer.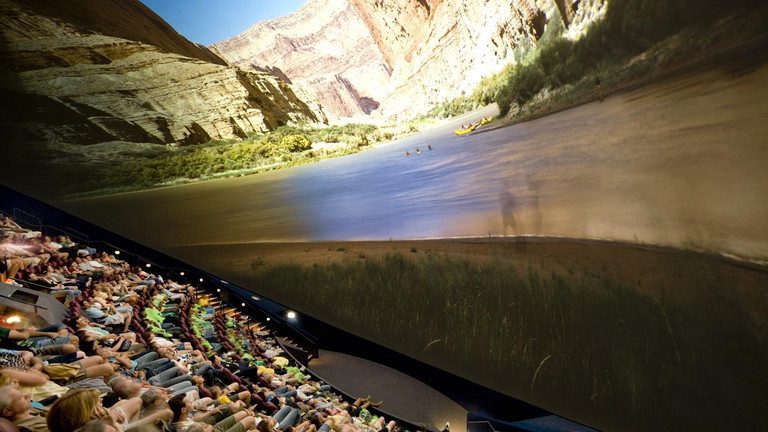 updates
Giant Dome Theater
The beloved Giant Dome Theater will debut a new look in 2020! Beginning in January, the theater will be temporarily closed as we install new seats, lighting and carpet, improve accessibility and give our GIANT screen a thorough cleaning. The big, big movies will return this March.
Contact us for more information regarding your Giant Dome Theater benefits during the renovation period.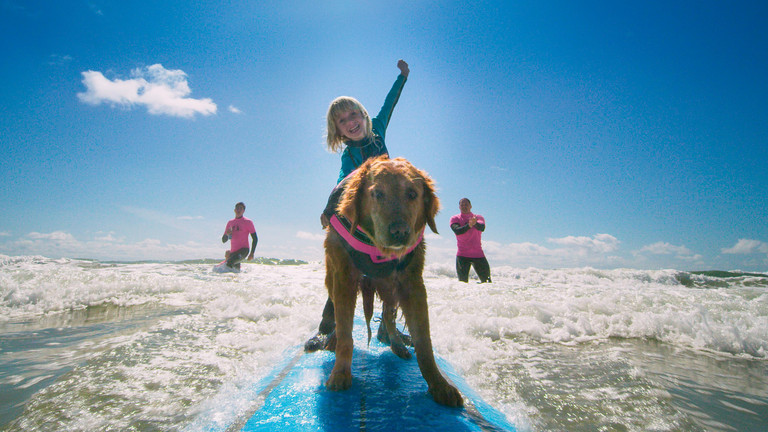 EVENT
Member Film Festival
Saturday, March 21
What better way to celebrate the re-opening of our newly renovated Giant Dome Theater than with Film Fest! Members are invited to join us after the Museum closes for an evening of exclusive screenings and movie theater snacks.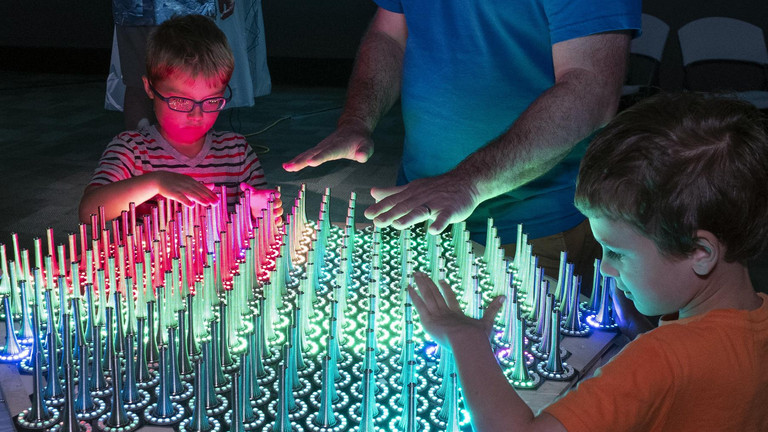 new exhibit
Video Game Get Down
Opens Thursday, May 14
Additional ticket required
MSI's summer exhibit will feature more than 25 amazing digital games that you won't find anywhere else. Designed so all ages and skill levels can play together, this exhibit will reimagine the future of family fun.
Members will receive special ticket pricing.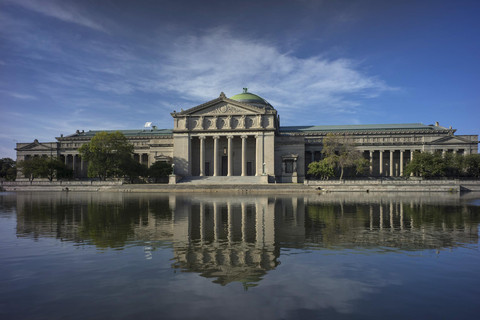 Select days in May
Admission ticket is required
View our newest exhibit without the crowds after Museum hours! Keep the game play going with retro board games and GIANT favorites.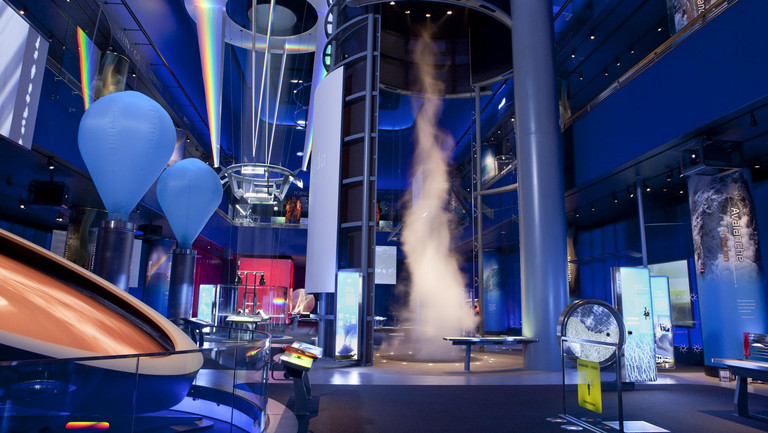 Exhibit Upgrades
Throughout 2020, we'll be marking the 10th anniversary of two iconic exhibits—Science Storms and YOU! The Experience—with updates that keep our stories interesting and find new ways to understand science and health. We invite you to re-visit these familiar favorites and see them in a new light.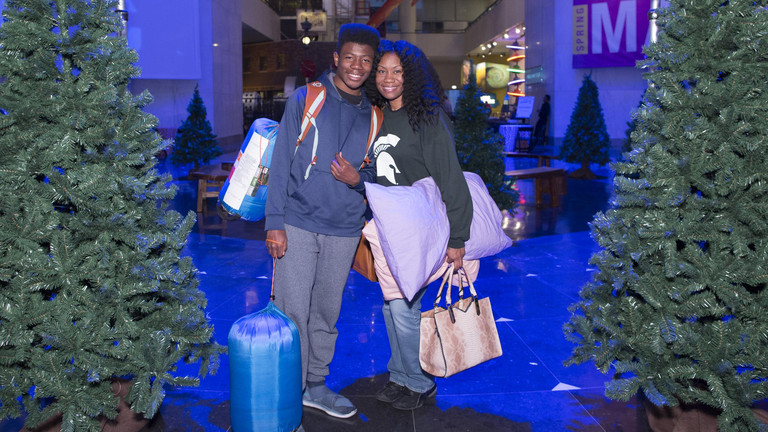 Friday, April 3 – Saturday, April 4
Additional ticket required
The coolest campground in Chicago is under the roof of the Museum of Science and Industry! Join us for an exclusive overnight adventure, exploring the Museum's treasures after dark, followed by the chance to roll out your sleeping bag next to (or in) your favorite exhibit. Enjoy a special film screening, our scavenger hunt, make-and-take activities and even a midnight snack!
Registration opens in March. Tickets are $45 per ticket. Members may bring up to their admit number, plus two additional guests.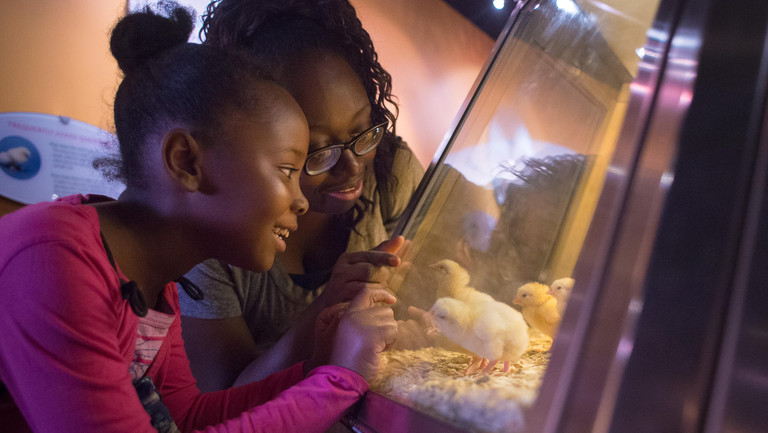 Thursday, July 16 from 5:30 – 9 p.m.
Admission ticket required
As a member, you've seen a lot of MSI, but never as much you'll see on our biggest night of the year! It's a spectacular look behind the scenes, with one-night-only experiences and activities, tours of employee-only spaces, rarely seen treasures from our vast collection of artifacts and a whole lot more. Add in free flight simulator rides, snacks, drinks, and cap it off with an ice cream cone. It's a night like no other, and it's exclusively for our valued members to enjoy.
Registration opens in June. General admission tickets are complimentary.