Member and MSInsider* Dates
All dates are subject to change.
*Annual Fund member events only; for information on becoming an Annual Fund member, please contact giving@msichicago.org.
May
Tuesday Tales – 5/5, 5/12, 5/19, 5/26
June
Low-Sensory Early Exploration – 6/14
Tuesday Tales – 6/2, 6/9, 6/16, 6/23, 6/30
July
Member Open House – 7/16
MSInsider Summer Block Party* – 7/31
Tuesday Tales – 7/7, 7/14, 7/21, 7/28
August
Low-Sensory Early Exploration – 8/30
Tuesday Tales – 8/4, 8/11, 8/18, 8/25
Museum News
Get the details on upcoming events, exhibits and more.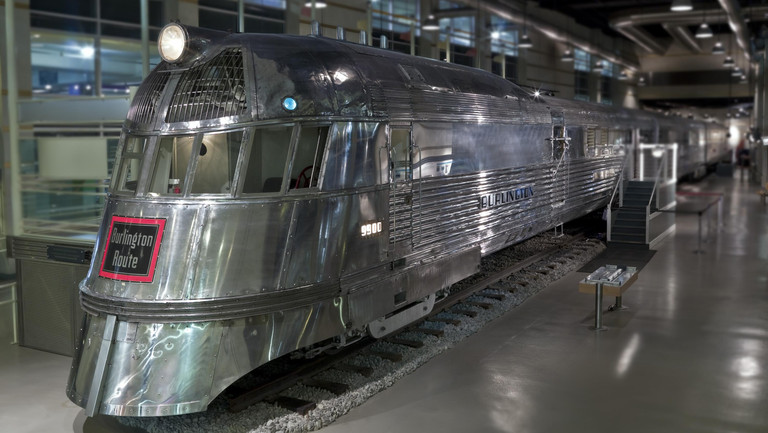 Zephyr
Welcoming every guest as they arrive at the Museum, the historic Pioneer Zephyr train is a landmark in the history of both transportation and design. Now, MSI's team of curators, historians and designers are collaborating to completely re-imagine this icon. Stay in touch with us to learn more as we approach this exhibit's re-opening this summer.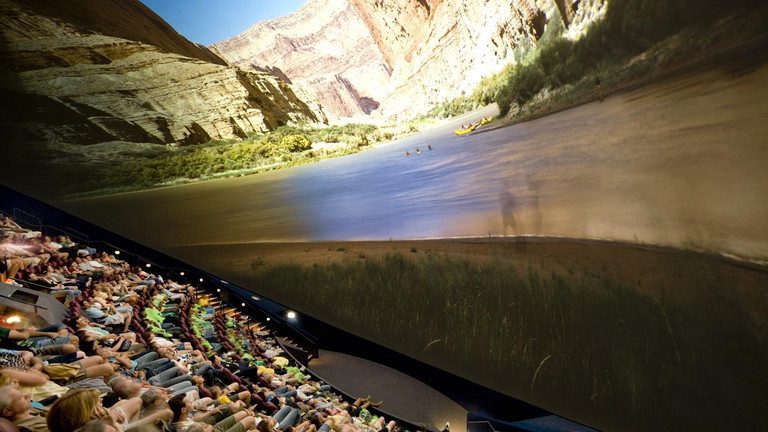 updates
Giant Dome Theater
The beloved Giant Dome Theater will debut a new look! The theater is temporarily closed as we install new seats, lighting and carpet, improve accessibility and give our GIANT screen a thorough cleaning. The big, big movies will return in Spring 2020.
Contact us for more information regarding your Giant Dome Theater benefits during the renovation period.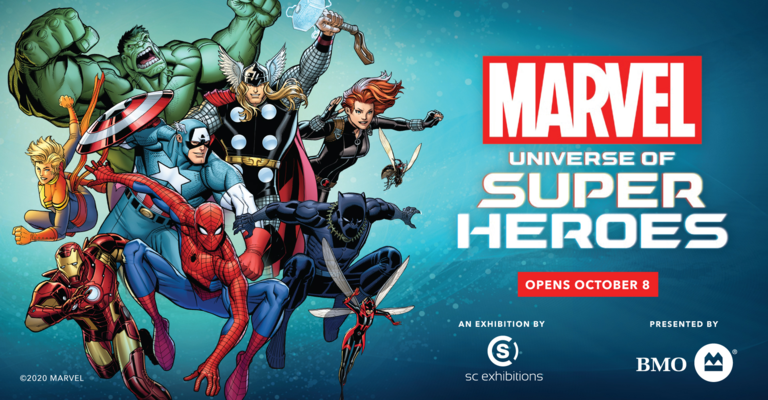 new exhibit
Marvel: Universe of Super Heroes
Opens Thursday, October 8
Additional ticket required
The Museum of Science and Industry invites you to join us this fall for Marvel: Universe of Super Heroes. This exhibition celebrates eight decades of the Marvel Universe, with more than 300 original artifacts, including some of Marvel's most iconic costumes, props and original art.
Marvel: Universe of Super Heroes traces the story of the company and its influence on visual culture, while also uncovering the stories of individual characters such as Captain America, Black Widow, Spider-Man, Captain Marvel, Black Panther and Doctor Strange. The exhibition also honors pioneering creators such as Stan Lee, Jack Kirby and Steve Ditko, whose imagination made Marvel into the endlessly expansive fictional universes we know today.
Tickets are discounted for members.
Marvel: Universe of Super Heroes presented by BMO.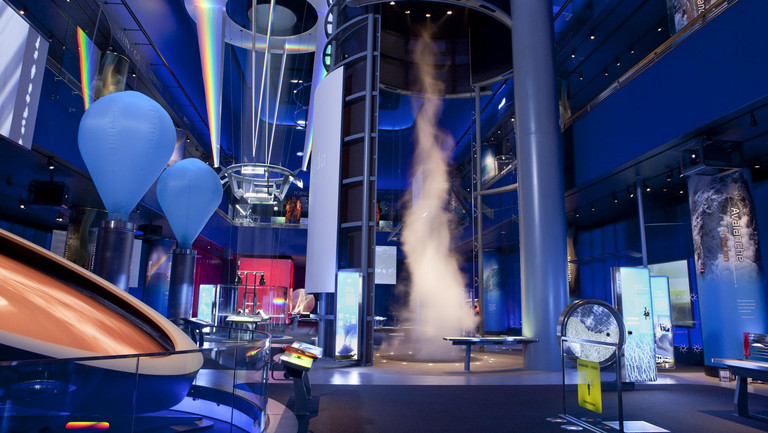 Exhibit Upgrades
Throughout 2020, we'll be marking the 10th anniversary of two iconic exhibits—Science Storms and YOU! The Experience—with updates that keep our stories interesting and find new ways to understand science and health. We invite you to re-visit these familiar favorites and see them in a new light.