Summer Block Party Playlist
Set the scene for your Summer Block Party with our curated playlist, which has featured at Block Parties in MSI's Smart Park in the past.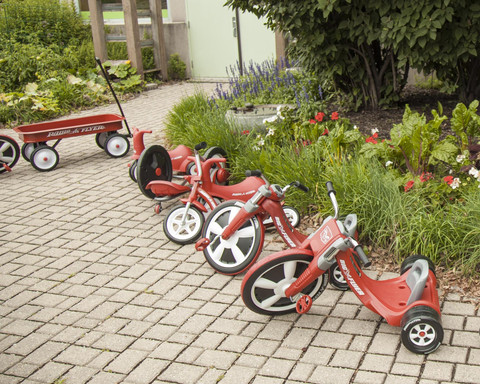 Radio Flyer Wagon Giveaway
Giveaway has ended.
Enter for your chance to have a Radio Flyer wagon shipped directly to your home! Twenty families will receive wagons, thanks to a generous donation from Summer Block Party sponsor Radio Flyer. Entries open on Friday, August 14 at 10 a.m. and close on Monday, August 17 at 12 p.m.
Summer Brain Games
Explore STEM in the City! These hands-on science activities are perfect for kids of all ages and use items commonly found around the home.
The Science Behind Beer with Half Acre Brewing
For our older scientists who may have missed the live event during Member Month, join MSI and the team from Half Acre Brewing to learn about beer tasting and the research that goes into understanding the human sense of taste. To participate in the virtual tasting of Half Acre's popular Daisy Cutter Pale Ale, please have the following on-hand: 1 Half Acre Daisy Cutter Pale Ale (or a seltzer water) and 2-3 flavored jellybeans. Download the free DraughtLab app for taking tasting notes!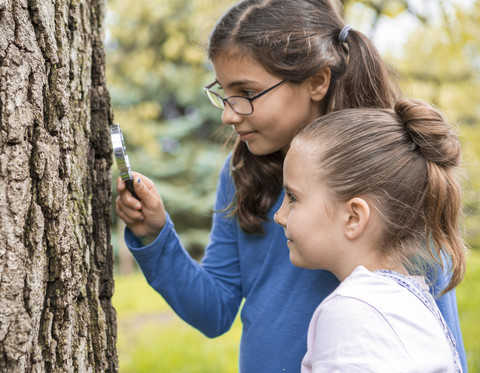 On-Your-Block Scavenger Hunt
Take a walk around your backyard or around your block to find the answers to our Scavenger Hunt! Then take a photo of your completed Scavenger Hunt and submit it. We'll mail you a special prize!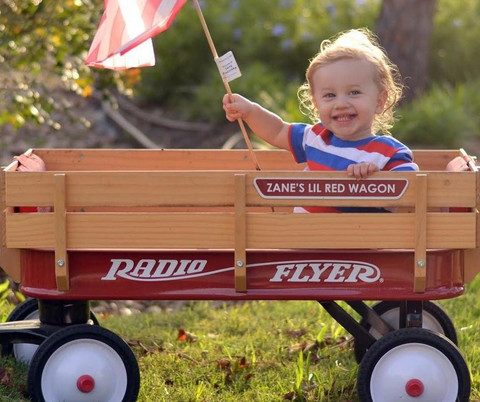 Word on the Sidewalk
Learn how to parade at home, rules for the best outdoor games and more from Radio Flyer! Share photos of your Summer Block Party and Radio Flyer fun on social media with hashtags #PlayingAtHome and #MSI
3 Ways to Parade Safely At Home
Virtual Visit to MSI
While Summer Block Party-ing at home, why not visit a few of your favorite exhibits?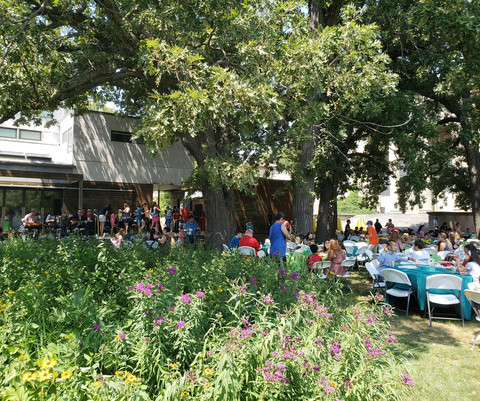 Preparing the Best Picnic
Learn the science behind preparing your best picnic food yet, and then download our special collection of picnic recipes from MSI staff. Put your new science knowledge to use as you cook some of our favorites!
The Science Behind a Good Picnic