Annual Fund Events
The Museum offers exciting events and experiences to donors, Annual Fund members and friends of MSI throughout the year. These include MSInsider Days, a series of spectacular (and free!) events exclusively for Annual Fund members, and other unique events for select audiences that offer behind-the-scenes looks at MSI exhibits and programs.
All events listed on this page are by invitation only. Make sure you don't miss out. Become an Annual Fund member or renew your membership.
Please note: Details on how to RSVP to Annual Fund events are included on each invitation. For our MSInsider events, the link to RSVP will also be available below once registration opens. Due to space limitations, registration will close when an event reaches capacity. Questions? Contact the Annual Fund Team at (773) 947-6146.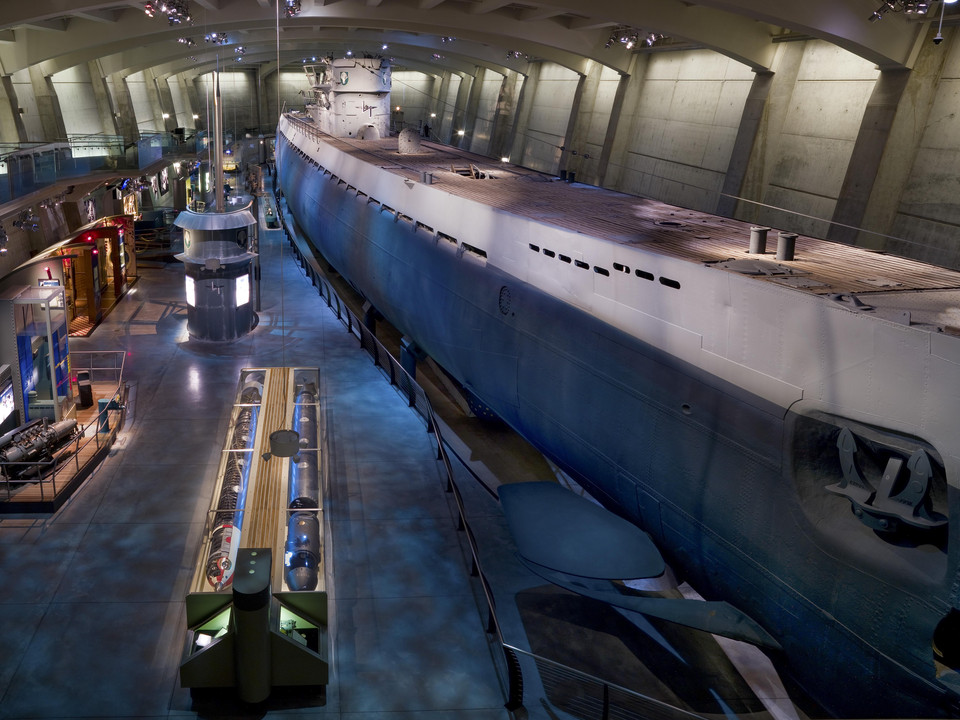 MSI In-depth: U-505
February 21, 2020 6–8 p.m.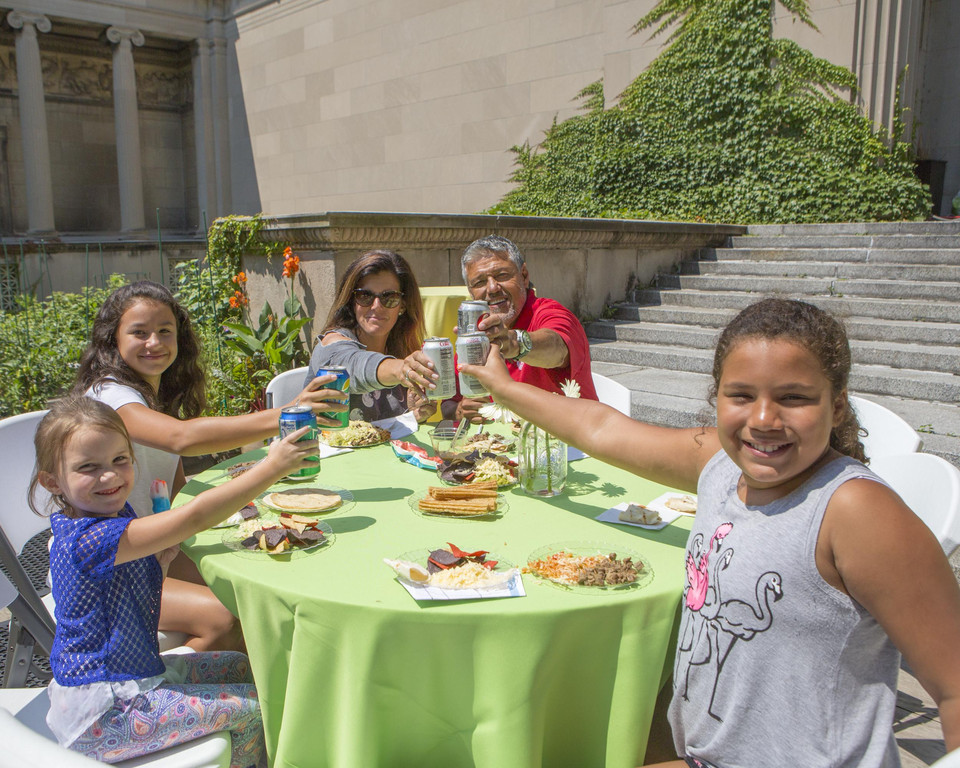 MSInsider Summer On-Your-Block Party
AUGUST 14, 2020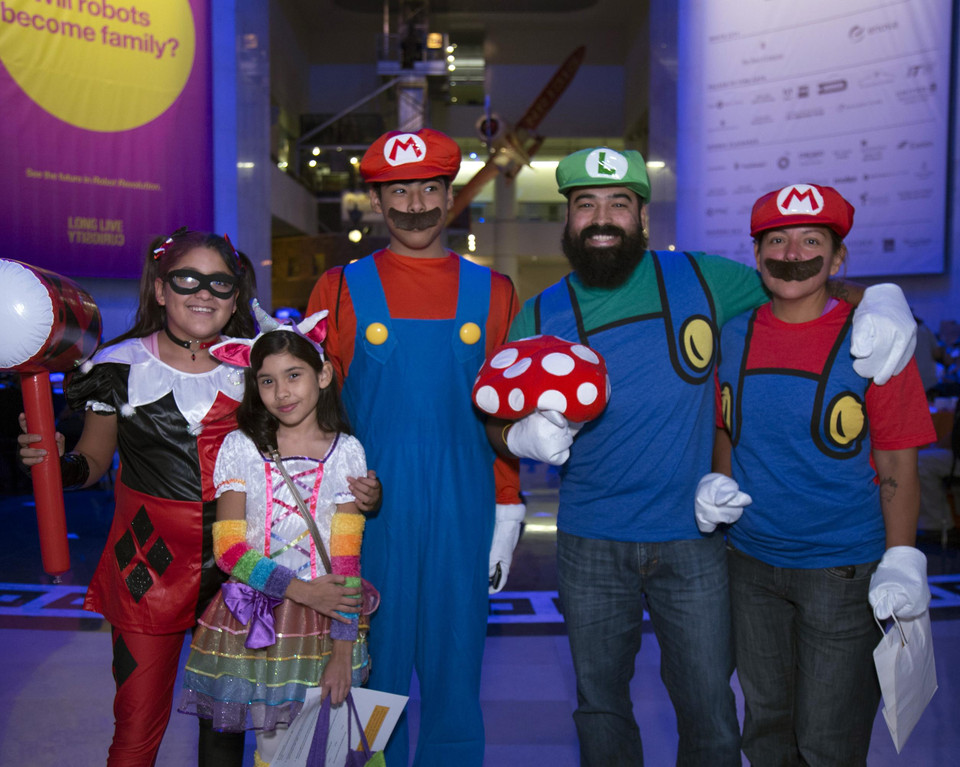 Spooky Bash
OCTOBER 29, 2020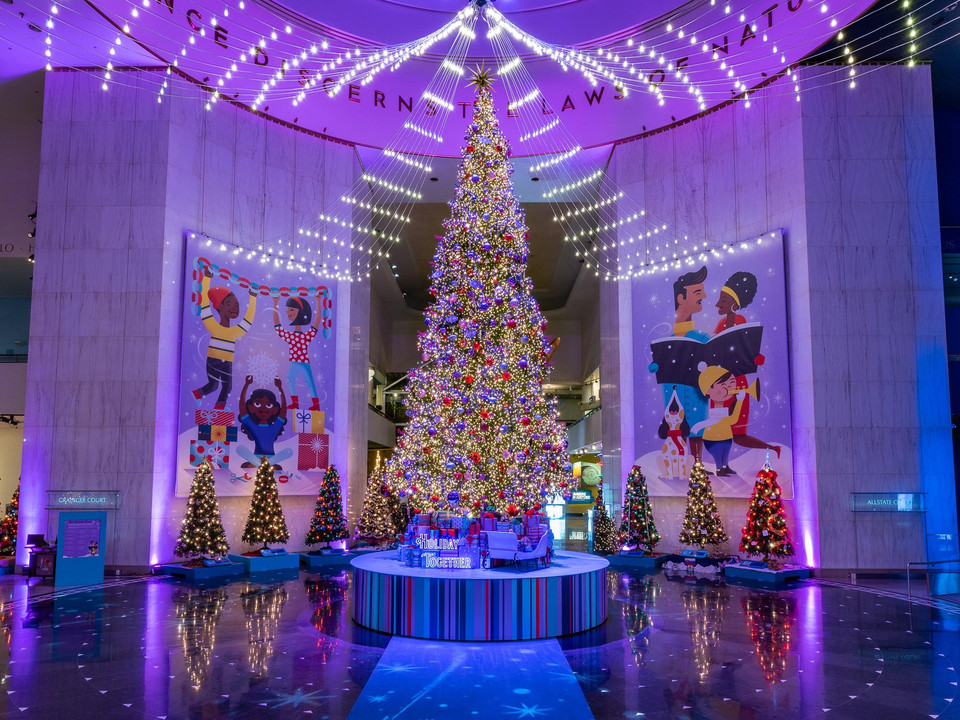 MSInsider Holiday Celebration
DECEMBER 5, 2020 7:30 – 9:30 A.M.