Select weekend dates and school holidays
Science Exploration Days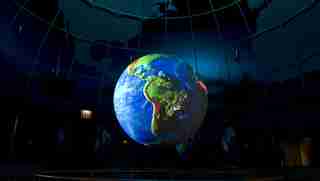 The Museum of Science and Industry is launching a new opportunity for youth to learn all about STEM in fun, hands-on, and exciting ways, within the walls of our world-class museum!
Our Student Experiences team, who present our Learning Labs for school groups, will be leading our Science Exploration Days, where middle school youth will learn about different STEM-related topics and careers through hands-on experiences and activities, our incredible Museum exhibits, and through collaborations with like-minded students.
Schedule
Select dates from 10 a.m. to 2 p.m. See below for topics and schedule.
Registration
$100 per date includes lunch and all activities. (MSI members: $90.)
For students in grades 6-8. Limited to 15 students per session.
Scholarships for camp fees are available for students and their families who demonstrate financial need. Contact us for details.