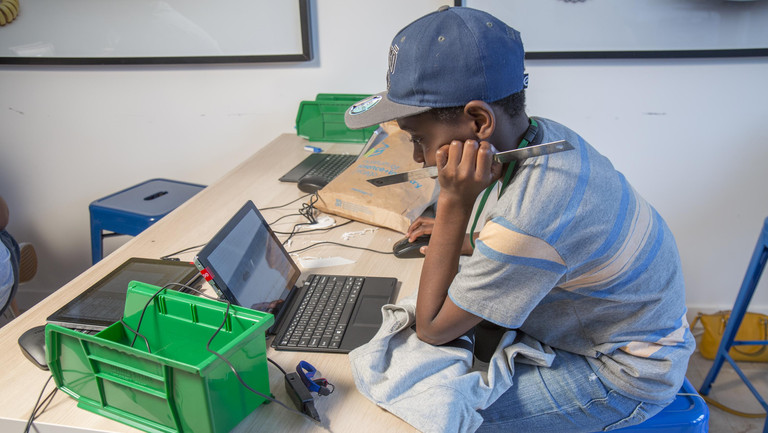 An all-virtual version of the Fab Lab Camp experience, kids can practice their making and creative skills from their very own home.
Week of August 2 [registration for July 12 week is closed]
Incoming 6th through 9th graders*
Mondays through Fridays
9 a.m. to 4 p.m.
$240 camp fee (MSI members receive a 10% discount)
All materials are provided and shipped directly to home two weeks prior to camp, or can be picked up at MSI during the week prior to the first day of camp. There is a maximum of 20 seats during each week-long session.
* Students outside this grade range may be eligible. Contact Patrick McCarthy to learn more.
Registration