The Giant Dome Theater is taking a short intermission while the Museum is closed. But catching a film or two is easy with this extensive online lineup. Keep your curiosity going with science, nature and animal stories from home!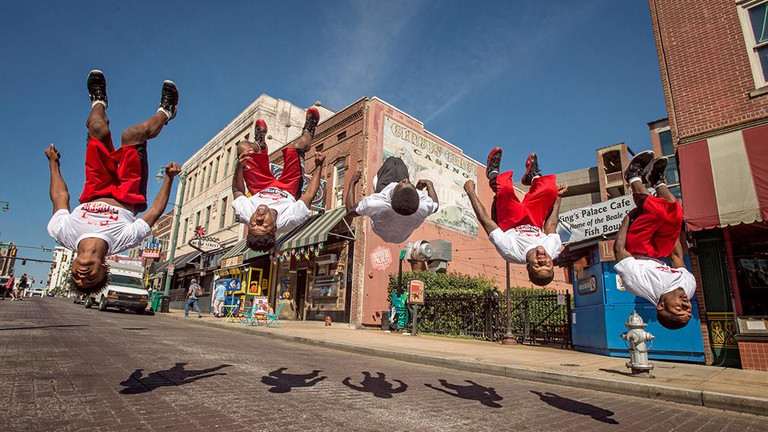 America's Musical Journey
Uncover the beat of America's trailblazing spirit and discover the country's musical heritage.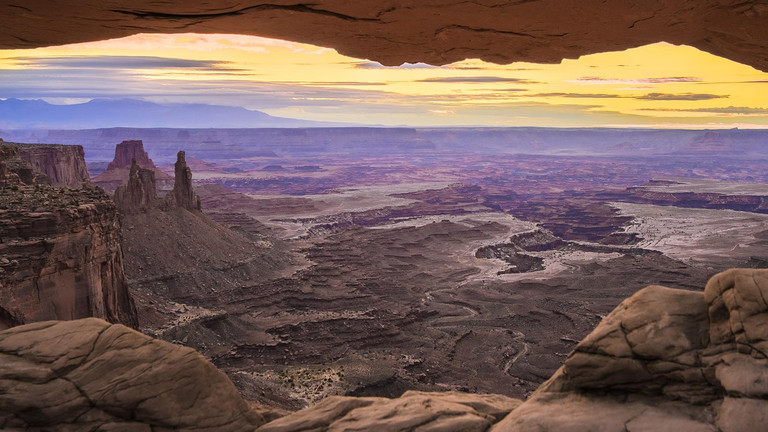 Discover More Films
See the full lineup on MacGillivray Freeman Film's page. Some films can be accessed by Amazon Prime Video and Vimeo.