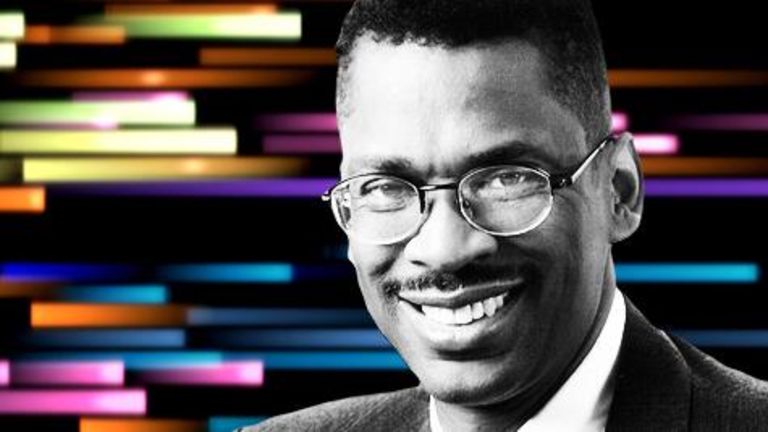 Nuclear engineer and inventor
Johnson Research and Development, Atlanta, Ga.
Lonnie Johnson is best known as the rocket scientist who invented a toy—the Super Soaker® Water Gun—and he has more than 100 patents in his name. In Fast Forward, you can see Johnson's first prototype for the Super Soaker, made from a used water bottle, some plastic tubing and duct tape. With his start-up companies, Excellatron Solid State and Johnson Electro-Mechanical Systems, Johnson is now developing thin film batteries for cell phones and aerospace applications.