Where do conspiracy theories come from? What makes people susceptible to them?
Be a part of Conspiracy Series, a new series of provocative discussions with scientists and experts about the science behind how conspiracy theories form, and how their appeal can shape mass opinion.
Series premiere
The Moon landing was faked. The Earth is flat. Aliens are living among us. Nicholas Epley, Ph.D and Cynthia Wang, Ph.D will lead this conversation exploring where the world of conspiracy theories collides with behavioral science and psychology. Together, we will peel back the layers of why people believe in conspiracy theories as well as why we think the way we think.
Thursday, December 6 from 6 – 7:30 p.m.
Held at The Revival, 1160 East 55th Street in Hyde Park
Tickets $10.
Find out when the next Conspiracy Series discussion and other events are announced.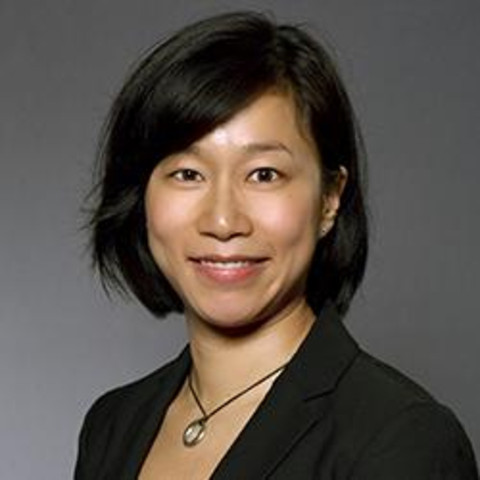 Cynthia Wang is the Executive Director of the Dispute Resolution and Research Center (DRRC) and a Clinical Professor of Management and Organizations at Northwestern University's Kellogg School of Management. She holds a B.A. in Psychology from Yale University and a M.S. and Ph.D in Management and Organizations from the Kellogg School of Management at Northwestern University. Her research examines the psychological factors that cause and mitigate intergroup conflict. Professor Wang publishes in top management and psychology research outlets such as Journal of Personality and Social Psychology, Organization Science, and Psychological Science, and has received attention from media outlets such as the Huffington Post, Scientific American, and the Washington Post. She has taught classes in negotiations, organizational behavior, group decision-making, and cross-cultural communications at the undergraduate, MBA, and executive levels. She has received a number of research and teaching awards, including several best paper awards at the Academy of Management Conference.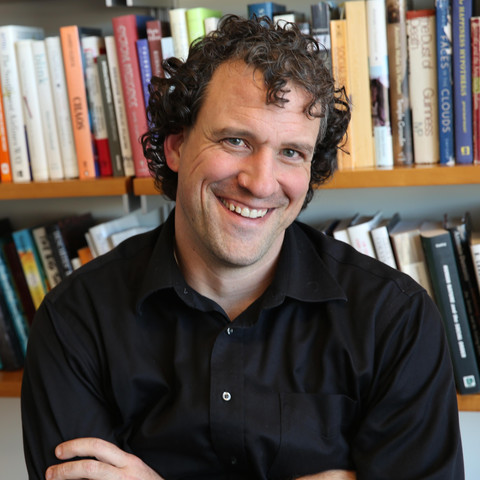 Nicholas Epley is the John Templeton Keller Professor of Behavior Science, and Director of the Center for Decision Research, at the University of Chicago Booth School of Business. He studies social cognition—how thinking people think about other thinking people—to understand why smart people so routinely misunderstand each other. He teaches an ethics and happiness course to MBA students called Designing a Good Life. His research has appeared in more than two dozen empirical journals, been featured by the New York Times, Wall Street Journal, CNN, Wired, and National Public Radio, among many others, and has been funded by the National Science Foundation and the Templeton Foundation. He has been awarded the 2008 Theoretical Innovation Award from the Society for Personality and Social Psychology, the 2011 Distinguished Scientific Award for Early Career Contribution to Psychology from the American Psychological Association, the 2015 Book Prize for the Promotion of Social and Personality Science, and the 2018 Career Trajectory Award from the Society for Experimental Social Psychology. Epley was named a "professor to watch" by the Financial Times, one of the "World's Best 40 under 40 Business School Professors" by Poets and Quants, and one of the 100 Most Influential in Business Ethics in 2015 by Ethisphere. He is the author of Mindwise: How We Understand What Others Think, Believe, Feel, and Want.
What Else?
More to explore