Event full – tickets are no longer available.
Meet NASA innovators with visionary ideas powering new missions to the most extreme environments in and out of our solar system!
Interplanetary discoveries and robotic explorers are the focus of MSI's annual Inventive Genius lecture.
The latest edition of this long-running partnership with the NASA Innovative Advanced Concepts (NIAC) program, features two NIAC Fellows who are creating innovative, technically credible, advanced concepts that could one day "change the possible" in aerospace.
Skip carousel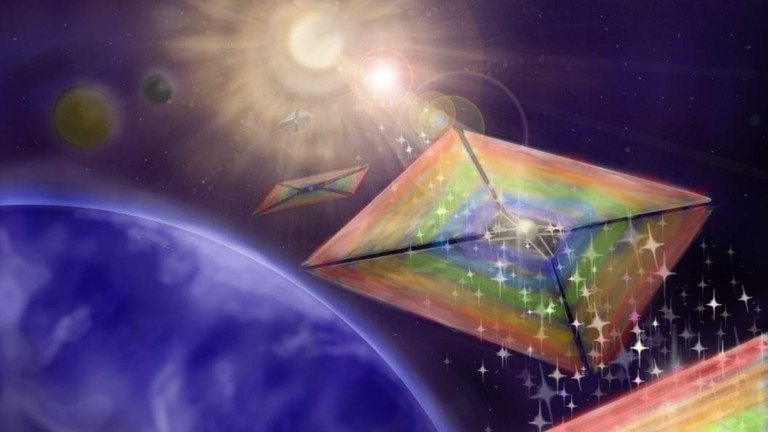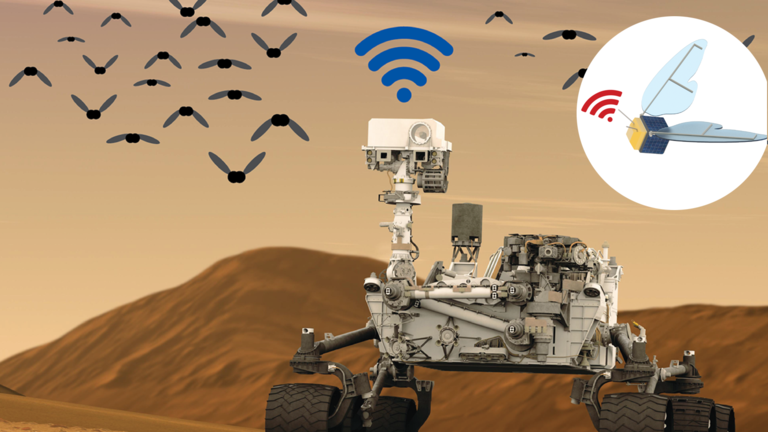 Presenters
These NASA Innovative Advanced Concepts Fellows will describe the latest advances in their work, discuss the discoveries that could come from these projects and take questions from curious audience members about the future of space exploration.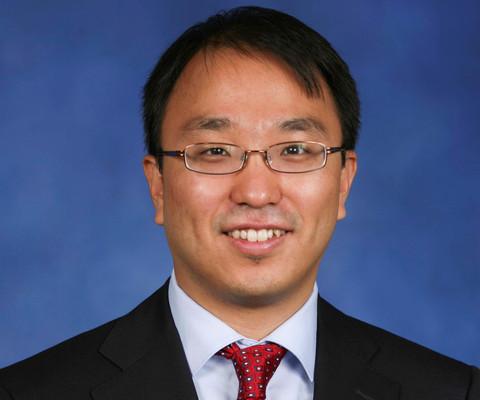 Chang Kwon Kang, Ph.D. of the University of Alabama in Huntsville is principal investigator for a NASA NIAC project developing bio-inspired Mars flight vehicles to enable aerial exploration on Mars.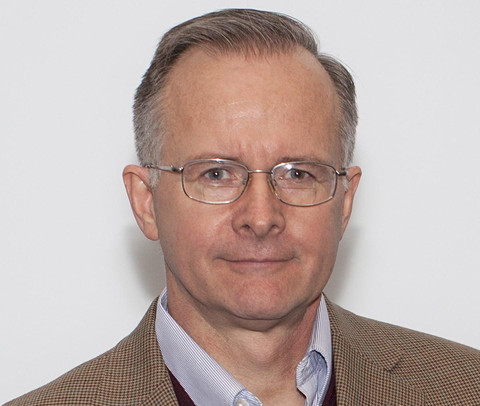 Dr. Grover Swartzlander, Professor of Imaging Science, Rochester Institute of Technology, is a NASA NIAC Fellow developing next-generation solar sailing technology making use of advanced metamaterial principles.
Tickets are sold out.
The event has reached capacity, and tickets are no longer available.
Advance registration will hold your seat until 10 minutes before the event. Any interested guests that don't have tickets reserved may be admitted starting at 10:50 a.m., as capacity allows.
What Else?
More to explore