Join us for the biggest night of the year!
Go behind the scenes at MSI, enjoy one-night-only experiences and activities, meet with MSI staff, see our vast collection of artifacts, and so much more. Event highlights include complimentary ice cream service overlooking the Jackson Park lagoon (weather permitting) and free flight simulator rides*.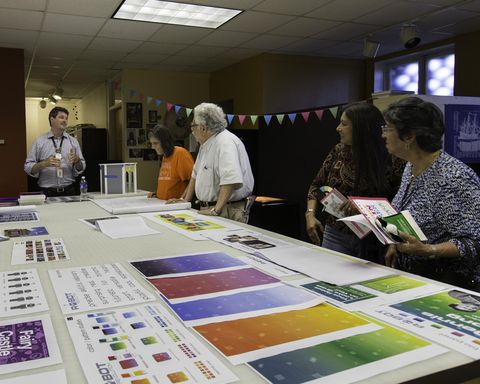 member open house
Registration
This event is free for MSI members with advance registration, up to the quantity admitted under your membership. You must be a current member to register for and attend this event. To renew your membership, click here.
Registration opens on June 7 at 8 a.m.
* Tickets for the flight simulators will be available onsite, on a first-come, first-served basis; height and weight restrictions apply. Quantities are limited.
Please Note
The Museum will close at 4 p.m. on this day to prepare for the Open House.