An exclusive opportunity to browse our Collections and see the evolution of design.
See design as expressed in the artifacts of one of the world's largest science museums, housed in one of the last remaining buildings from the 1893 World's Columbian Exposition. Dive deep into our Collection, home to over 35,000 artifacts. We will showcase selected artifacts representing the progress of design as reflected in science, technology and popular culture throughout the 20th century—from a 1923 electric car to priceless posters from the 1933 Century of Progress, the transparent mannequin featured on Nirvana's iconic 'In Utero' album cover and a vintage Linotype machine.
Don't miss this rare, exclusive opportunity to explore the Museum's one-of-a-kind Collection and take inspiration from this glimpse at design through the ages.
Part of Chicago Design Week.
Tickets
Click Add to My Visit (above) to purchase tickets.
Tour tickets are $18 for adults (ages 12 and up).
Museum Entry (not included) is also required.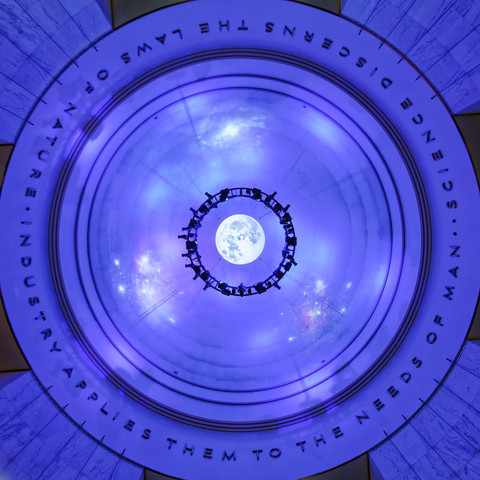 MSI Design Sprints
After the tour, head out on a special MSI Design Sprint. Grab this custom Chicago Design Week map showcasing some of the design community's favorite exhibits, artifacts and amazing curiosities. See the Museum of Science and Industry through a whole new lens as you follow this self-guided tour.
Available through November 3
Included with Museum Entry.