Join us for a day of activities celebrating the power of creativity and innovation!
Black Creativity 2021 kicks off with Family Day on Monday, January 18. Families can participate in a virtual Innovation Studio, explore the Juried Art Exhibition and see the anniversary exhibit Black Creativity: 50 Years.
Browse the featured activities below!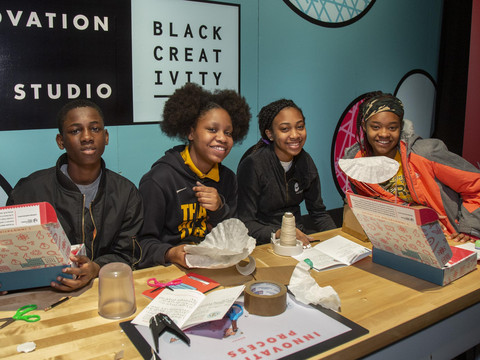 Innovation Studio
This year's programming will be experienced online. Stay tuned for more details!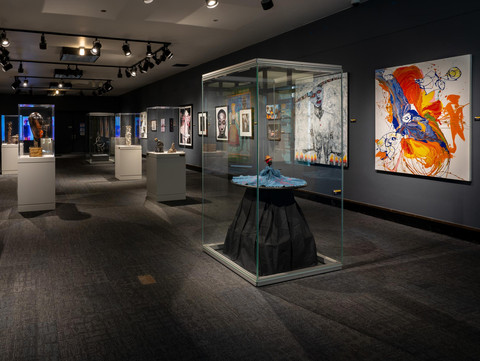 MSI has hosted the nation's longest-running exhibit of African-American art since 1970. See over 100 dynamic works of art from professional and emerging artists around the country. West Pavilion.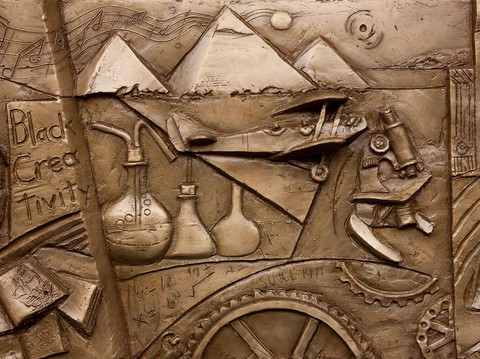 Black Creativity: 50 Years
This new exhibit celebrates MSI's annual tribute to the culture, heritage and contributions of African Americans in art and innovation with a look at significant moments and people whose work created new opportunities. Lower Level.