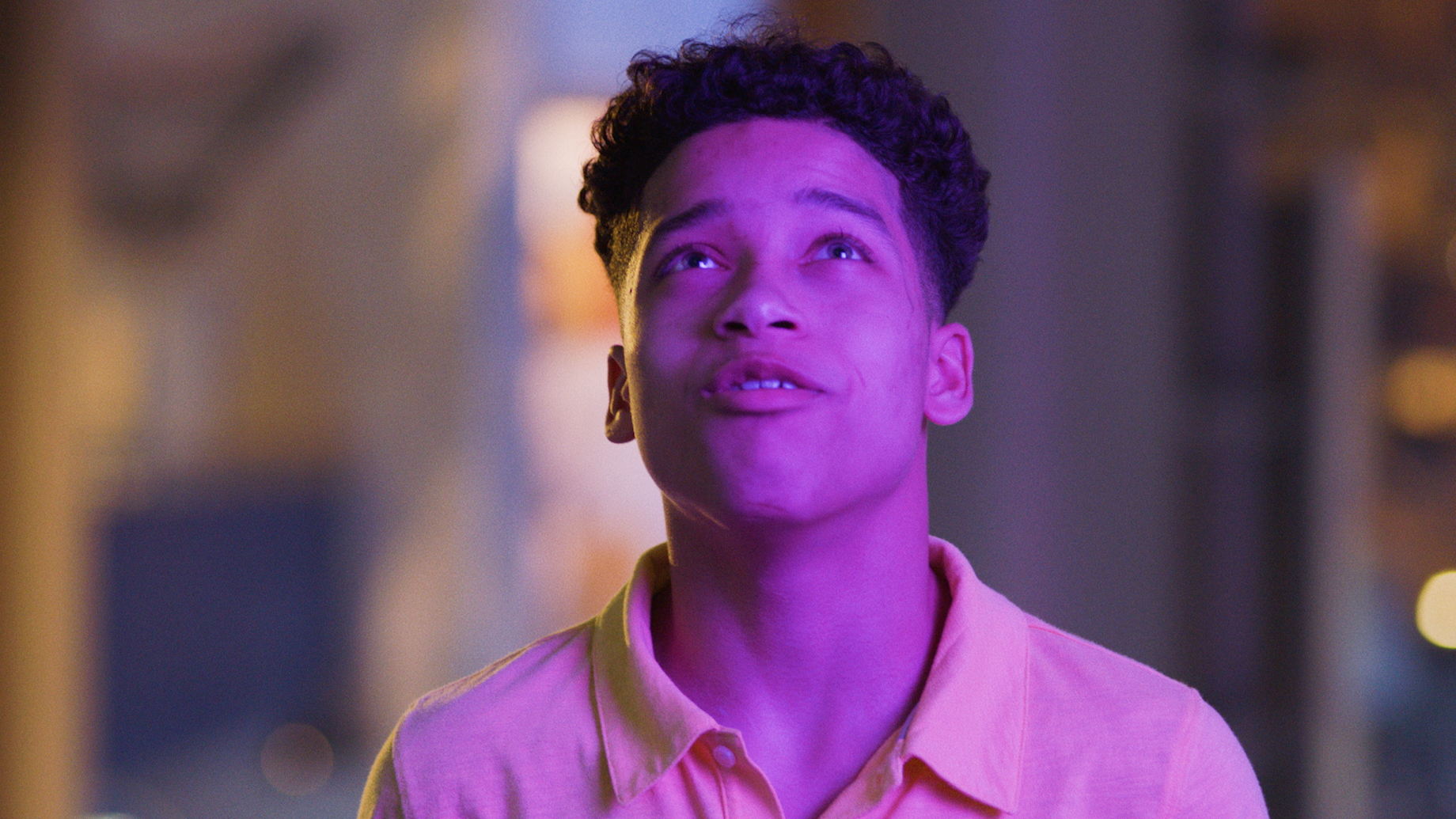 From lightning indoors to the only German submarine captured during WWII, there's only one place to experience it all!
Need a plan everyone will enjoy?
Head for the museum where no two visits are alike—yet every time is amazing! When you book advance tickets online, you'll save $2 per person.
Buy tickets