The Museum of Science and Industry, Chicago is a world leader in informal science education and is dedicated to helping other institutions enhance the quality of their exhibitions.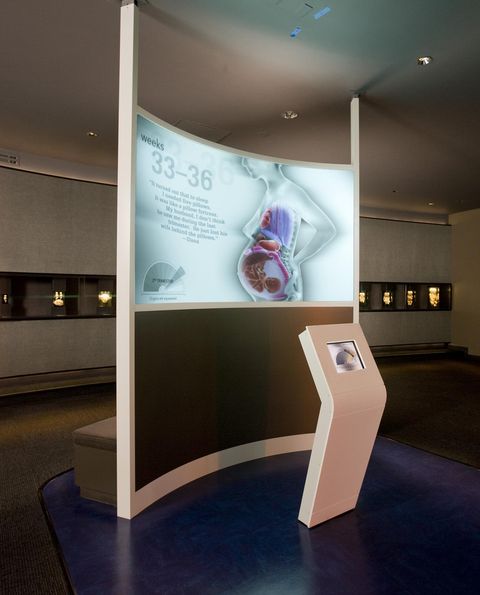 exhibit licensing
Exhibition content
Media and software from our award-winning exhibitions are now available to other institutions and their guests. We offer a growing library of individual software-based interactives.
Subject matter ranging from physics and chemistry to nutrition and prenatal development
Customizable platforms for image sorting and guest commenting
The R&D is done! Save your project money and license a finished product!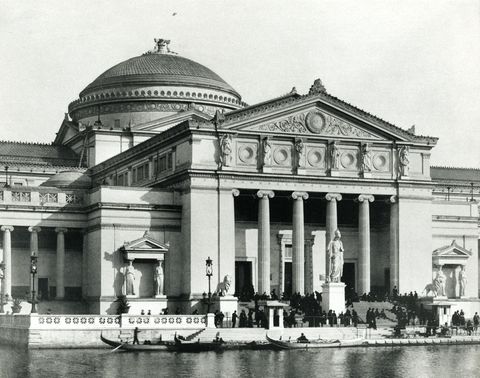 image licensing
Images past and present
The MSI Archive is a treasure trove of rare, historical images as well as photos of vintage and contemporary scientific equipment. Over 4,000 images from our archive are available for editorial and commercial licensing through these major image licensing websites: