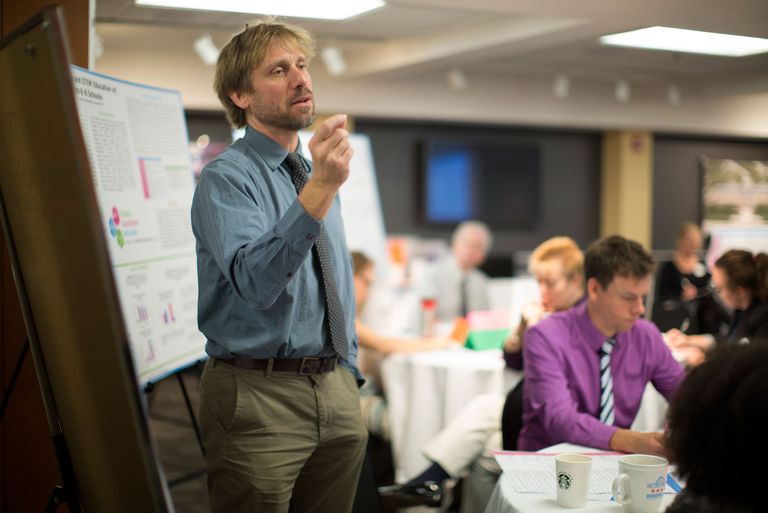 As the Science Leadership Initiative develops, a grassroots network of education stakeholders supported by the programming will begin to emerge. A STEM Network at MSI will support the relationships among people who share the common goal of advancing science education at their local schools.
Schools, teachers and administrators who are utilizing the Science Leadership Initiative programming will become an interconnected community of practice supporting each other through their mutual engagement and work, sharing resources and highlighting their challenges and successes as they advance science education at their school.
The STEM Network is expected to be launched in 2018.
The Science Leadership Initiative is made possible in part by The Davee Foundation and the Polk Bros. Foundation.