We excite students, empower teachers, and engage the community with innovative programs.
Our Center for the Advancement of Science Education (CASE) aims to achieve the Museum's vision, which is to inspire and motivate our children to achieve their full potential in the fields of science, technology, medicine and engineering. Our unique approach engages youth and all those who are essential to their success.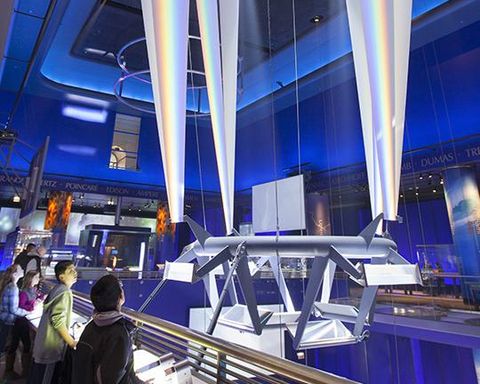 Visit MSI for an awe-inspiring science lesson. Interact with science and technology on a grand scale, take part in Learning Labs, and more.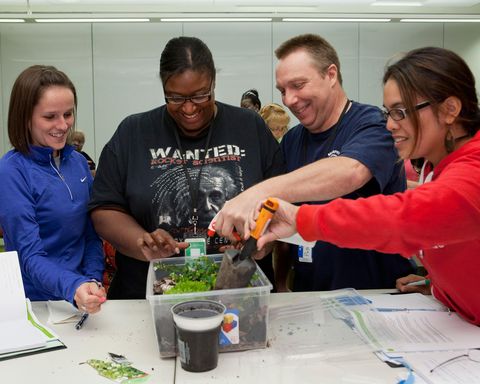 Get your students excited about science with free teacher courses that complement your classroom curriculum.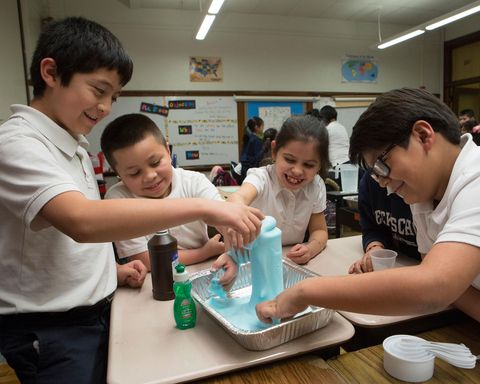 Extend science learning beyond the classroom. After-school science clubs and youth development programs encourage students to discover new interests, prepare for college and learn about science careers.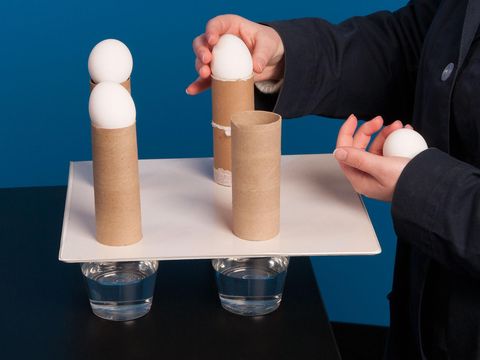 Enhance your teaching with free hands-on experiments, online games, videos and more.