Welcome, members of
the media!
As the Museum of Science and Industry's public relations team, we look forward to working with you on your Museum story. Here you'll find press kits, imagery and video footage, and information on how to request interviews or a Museum visit.
If you have marketing or advertising inquiries, please email advertising@msichicago.org.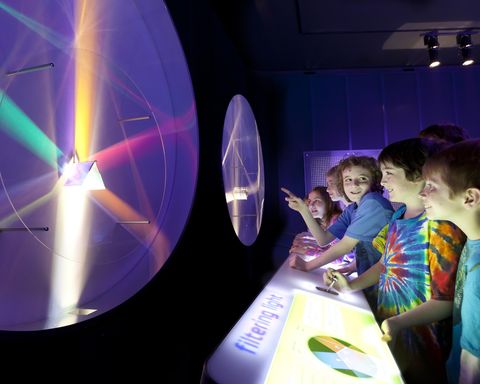 Find Museum imagery, general press kit documents, the latest Museum news and other information.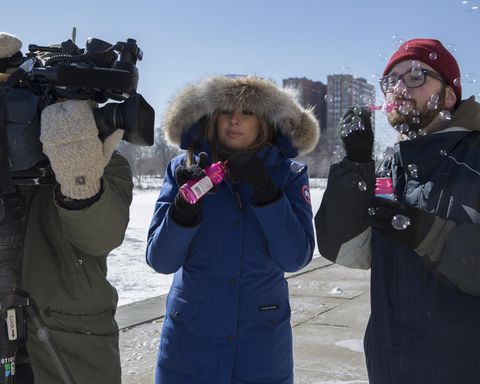 Want to film at the Museum, schedule a visit, or arrange for an interview about an exhibit or with one of our experts?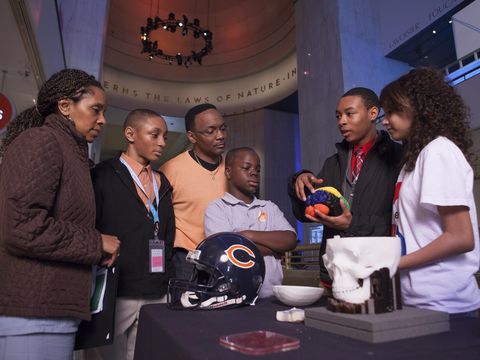 Get the latest news on how MSI is inspiring the next generation of innovators through our nationally recognized Center for the Advancement of Science Education.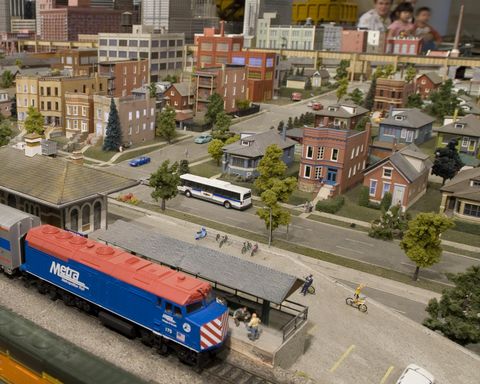 Download press materials and high-resolution photos of the latest exhibitions and events.