Calling all inventors! Turn your idea into an item you make in our fabrication laboratory — or Fab Lab.
Ready to try your hand at manufacturing design, technology and engineering? The Wanger Family Fab Lab is a small-scale workshop where you can dream up, design and make items from practical to whimsical using cutting-edge software and equipment.
For ages 6 and up. Children ages 6 to 12 must be with a Fab Lab-ticketed chaperone (18 or older).
2
More about the experience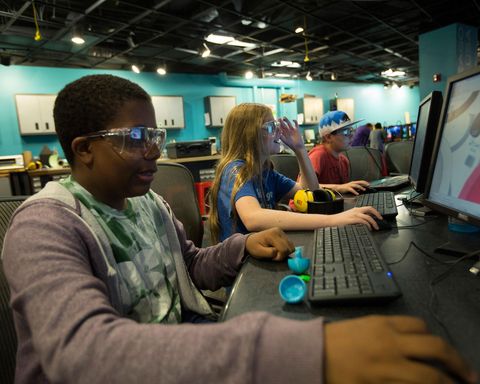 3D printing and more
Fabricating fun
Bring in a design idea or just see what inspiration strikes you—then create it with the cutting-edge software and equipment in our Fab Lab. Don't know the first thing about fabricating? Our staff will have you underway in no time.
Capacity is limited; advance tickets are recommended. Times are subject to change.
Current sessions
Through June 18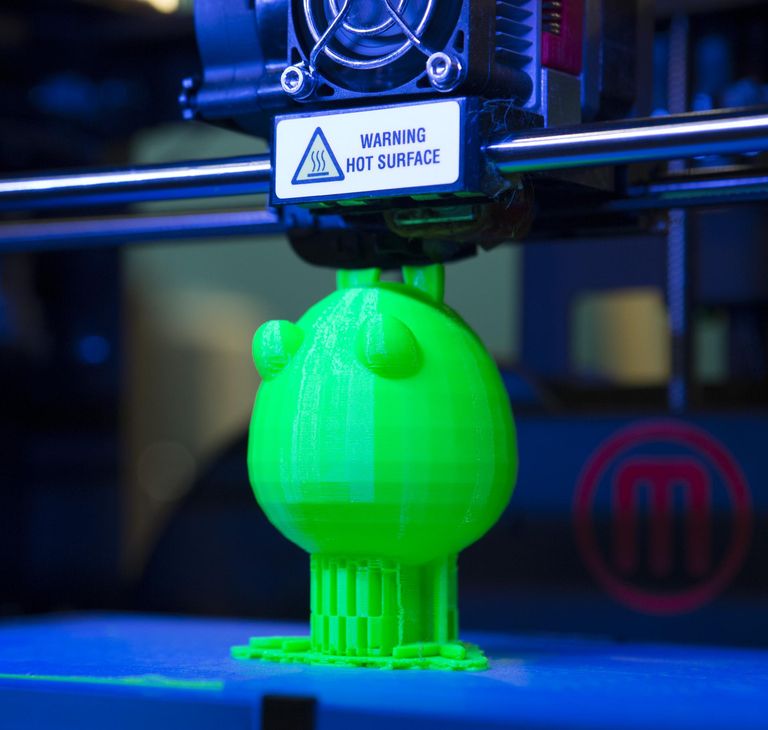 Sunday, Tuesday and Friday at 10 a.m.
Tuesdays - Sundays at 1:45 p.m.

Explore the latest printing technology and take home a custom 3D object!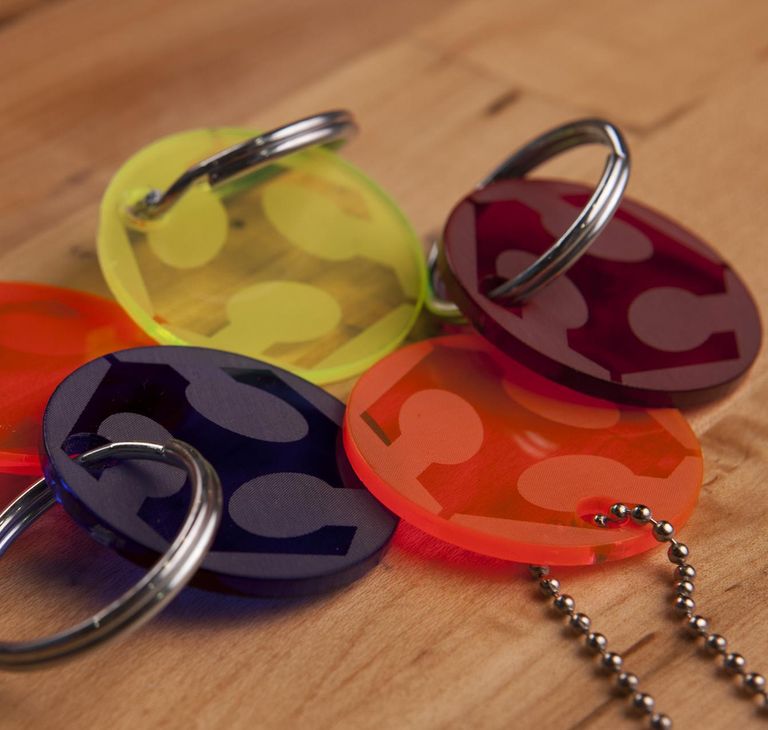 Sunday, Tuesday and Friday at 11:15 a.m.
Tuesday, Wednesday, Saturday and Sunday at 3 p.m.
Create your design on our software, then fabricate it on our laser cutters.
...one has the opportunity to design and print one's own souvenir! I don't know when I will 3 D Print my own design again, so definitely worth it. stwfang New York City, New York
They will teach you how to scan and print your own head... There's nothing quite like a green mini-me version of your head to make you smile. Austinangel Texas