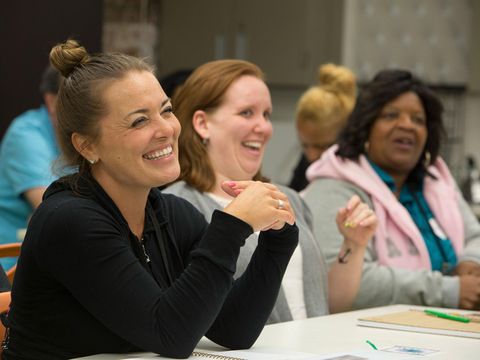 Gain science content and teaching strategies directly relevant to your classroom curriculum.
Summer 2017 courses:
MSI teacher courses improve student learning in science, according to a study by an international expert on K-12 science and math assessment.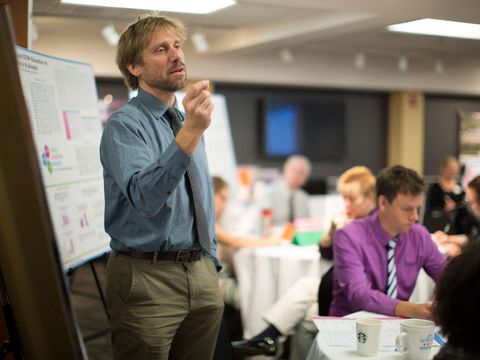 We're addressing student achievement and exposure to STEM by supporting science education on a whole-school level.
The new Building Capacity for Science Teacher PD in Museums program is designed to support museums, science centers and other informal science education institutions in developing and delivering high-impact professional development for K-12 teachers.